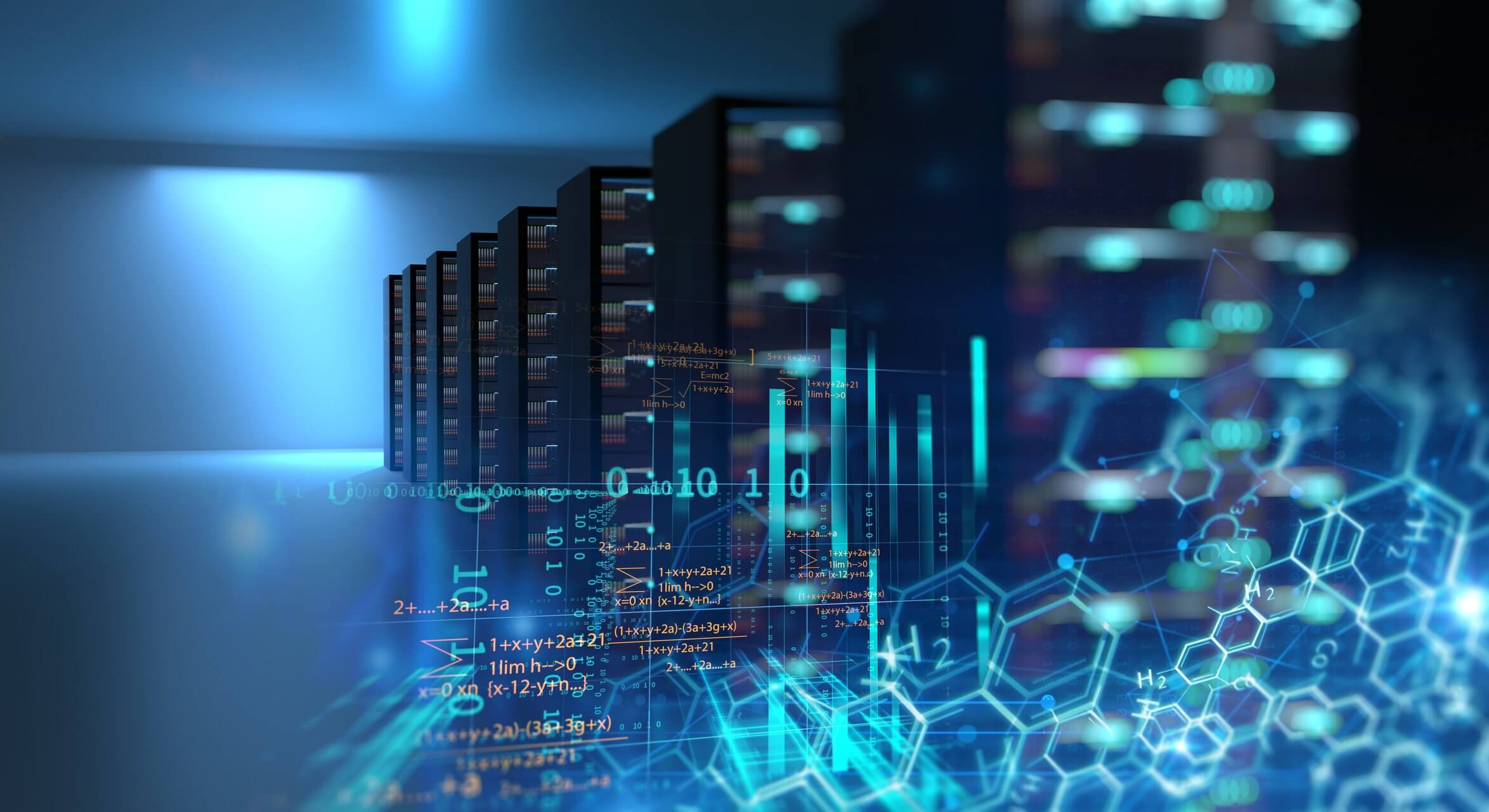 Portfolio
Millions of successful projects launched in Europe, Asia, Australia, the US, and the UK for companies, brands, and institutions with the condition to be credible in customers' eyes.
PROJECT PORTFOLIO
We create software for mobile and web in the cloud, management and digital projects for startups, SMEs and digital marketing agencies. Check out our portfolio of previous projects with a well-executed plan, tailor-made strategies, and triumphant returns.
Our Clients
Trusted by over 2,000 of the world's leading companies
At HRAWSOL, we help businesses build an intelligently designed digital future. Tell us about your idea, and we'll offer the most fitting technological solution.
Meet Our Experts
Contact us
We've driven over 153,23 leads for clients. Discover how we can help your business grow.
Analysis
Estimates, Plans, Artworks and Storyboards Defined
Playing Field Established
End-User Expectations Clarified
Design
Wireframe Layouts Engineered
Prototype Designs Specified
System Integration Outlined
Development
Coding Initiated
Design Elements and Functionality Brought to Life
Beta Version Ready!