Graphic Design Services
HRAWSOL prides itself on it's high quality designers who deliver only the best graphic design services. Find the right design service for you below and get design you'll love today!
Get a Free Quote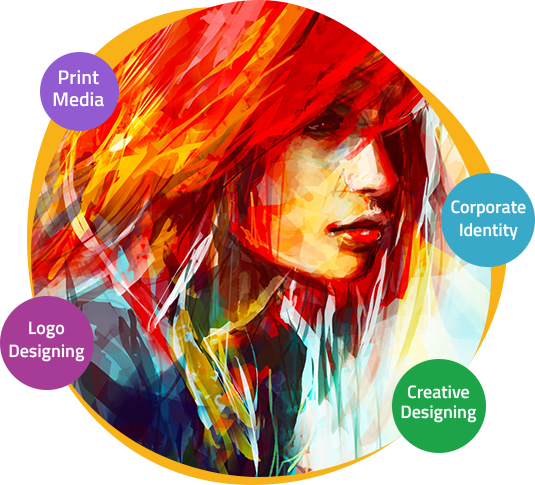 Graphic Design Services
There's no limit to what you can get designed at HRAWSOL. Whether you're looking for a spectacular new logo or some stunning flyers, the talented global community of designers at HRAWSOL can make it happen.
Get a free Quote
Envelope Design
Logo Design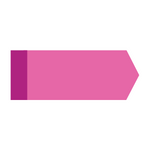 Banner Add Design
Post Design
Business Card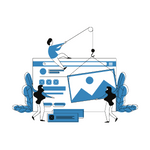 Website Design
Illustration Design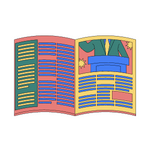 Magazine Design
Flyer Design
Brochure Design
News Letter Design
Poster Design
T-shirt Design
Post-Card Design
Book Cover Design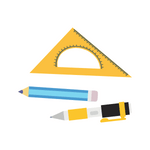 Stationery Design
Highly Rated Graphic Designs
Our experienced team not only thinks out-of-the-box but also resides on the track of uniqueness, modernization, and perfection. Have a glimpse of our previous remarkable work.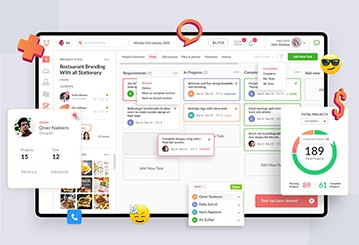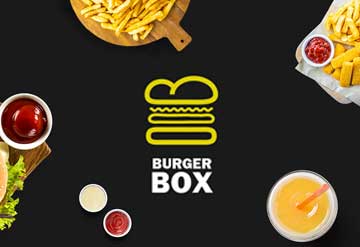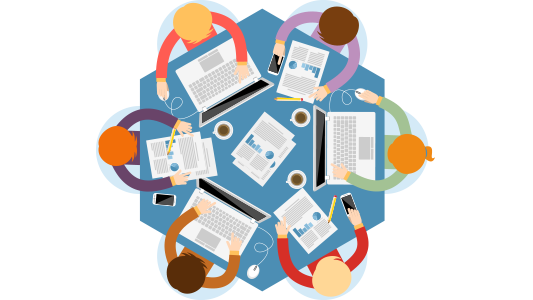 Remote Developers
An experienced, agile-driven, and efficient developers team to provide you the expertise you are looking for. Client involvement is our major approach.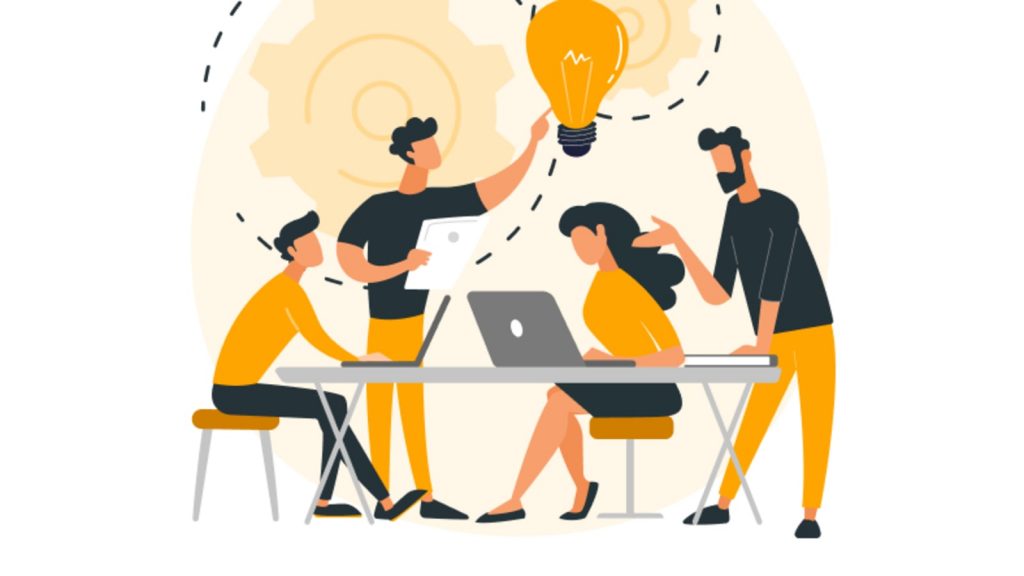 Dedicated Team
You prefer direct engaging with developers and skip management layers? We can do it for you. Remote developers working dedicatedly for you and to make your e-commerce engine run smoothly.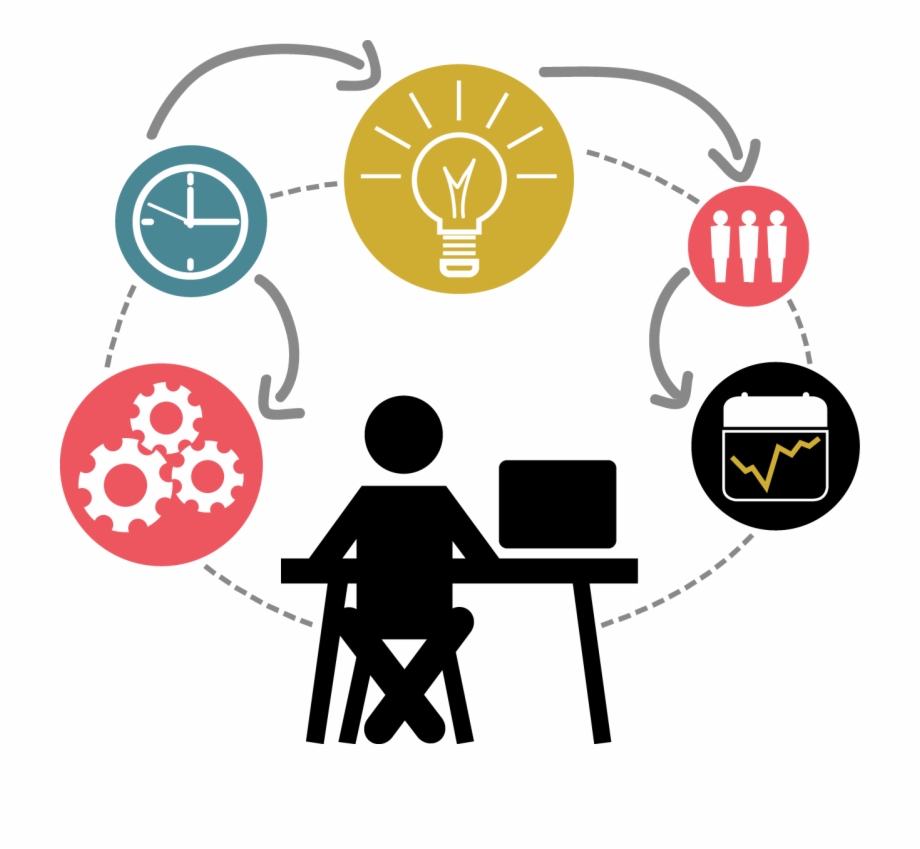 Managed Projects
Our agile-driven team and milestone payment modules aids in providing managed projects. Discuss your requirements and start-up now.
Why Should You Partner Up With HRAWSOL?
Each project is unique and has its restrictions and requirements. That is why you must contact us so that we can exactly align your needs and expectations with the result you intend to achieve.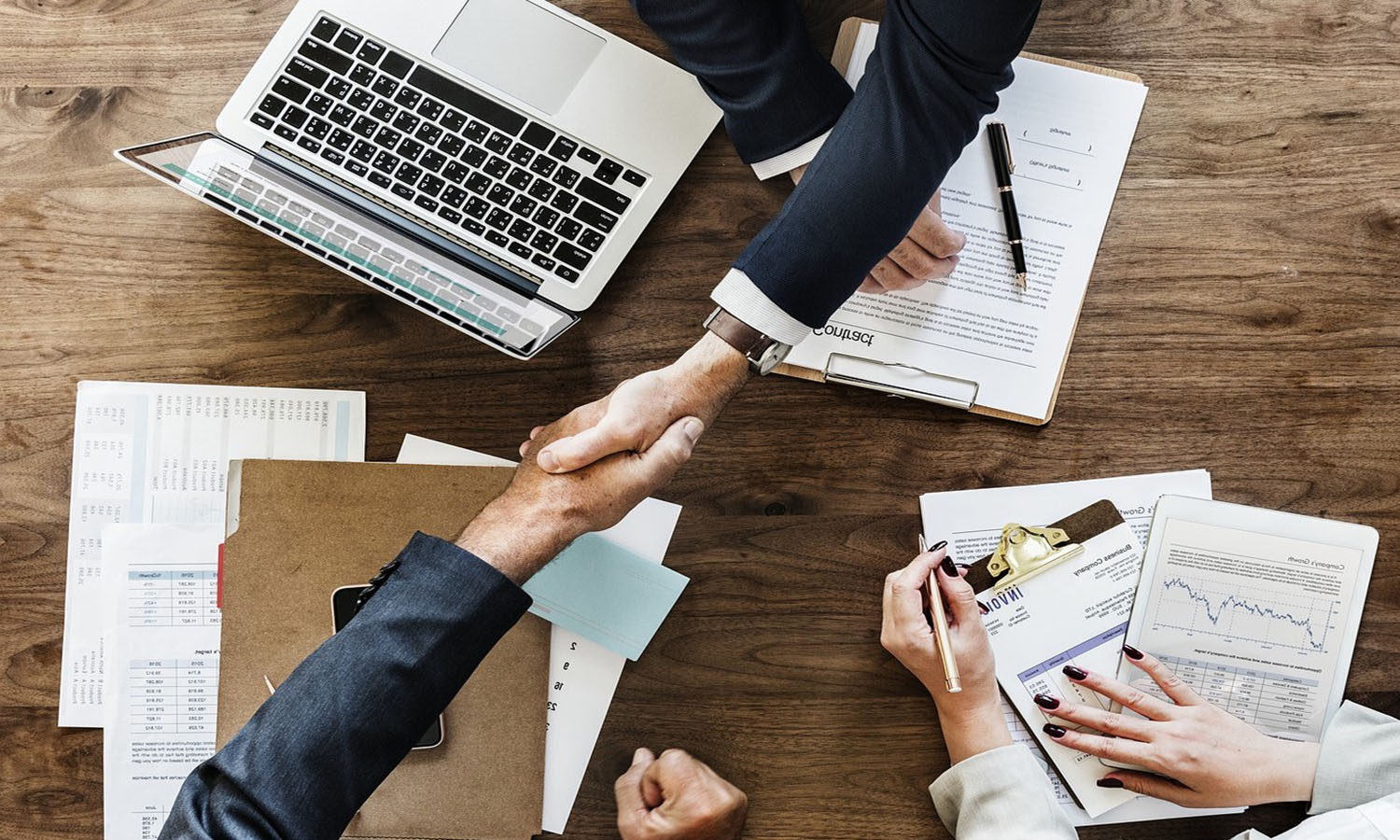 Post-Deployment Support
After release, our uncanny support doesn't stop. Our customer service always provides seem-less support.
Top-Tier Talent
Every team member goes through a strict selection procedure to provide unparalleled services.
Practical Knowledge
Following current trends, exploring and experiencing new technology is our passion.
Seamless Communication
Our team members career attributes include excellent communication skills. We are always available to discuss anything in the whole SDLC process.
Transparency & Accountability
Transparency is our policy. You'll get clear insights into the project and work credentials.
High-Quality
Every project undergoes strict quality assurance testing before deployment.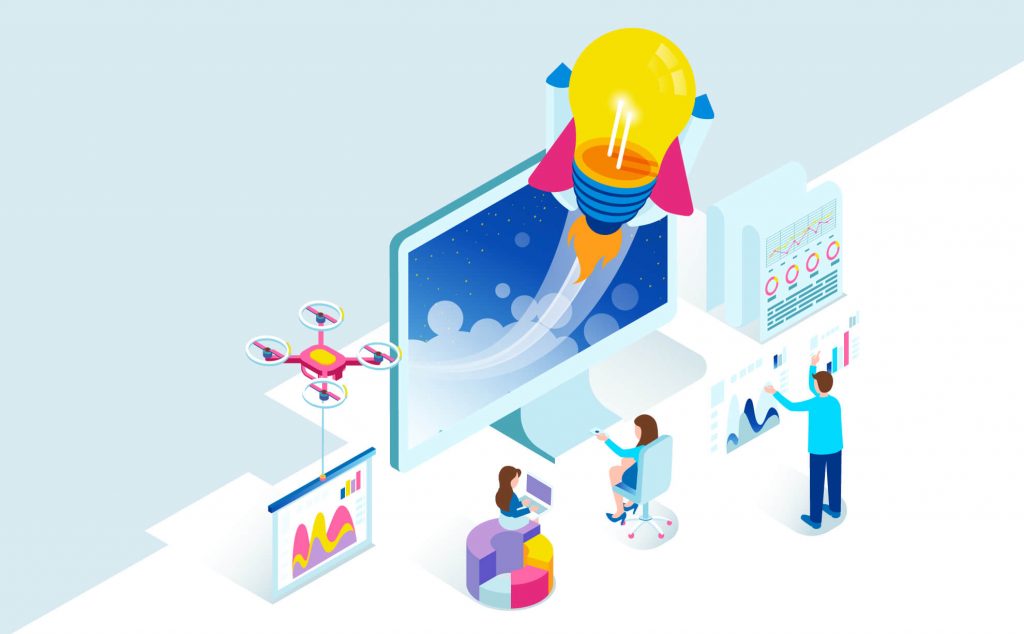 Roaming Bird
Our interactive application for traveling lovers and experts got quite a popularity.
DentPro
An interactive platform providing the best dental and insurance plan.
Survey Panda
A reliable web and mobile-based app providing financial market research based on surveys.
Do you have a project in Graphic Designing?