Outsourced IT Support Services & Maintenance
HRAWSOL performs in-house and Outsourced IT support services and maintenance for small and medium enterprises, solves problems via help desk or personal assistance. Our software support services are known for speed and quality of service. We solve more than 80% of all problems in less than 30 minutes and often surpass our mark.
Get a Free Quote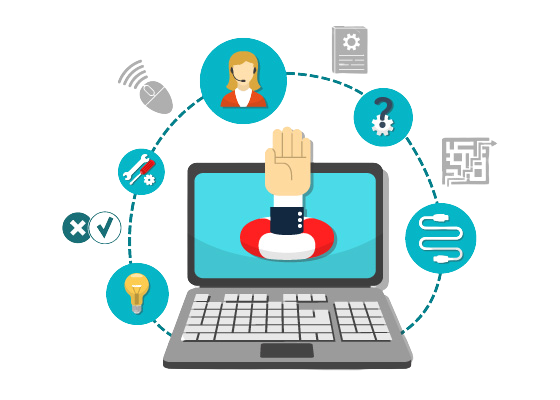 Complete IT Support Services For Your Company
The Outsourced IT support services and maintenance offer systems assistance services by taking over the monitoring, updating and maintenance of all the components that contribute to the provision of the service. Quality technical support ensures your business maximizes the operation and productivity of IT systems.
Managed IT Support Services
Computer maintenance, asset inventory, telephone service, remote and face-to-face, network monitoring and hardware installation.
Cloud Services
With the cloud, everything works better. Our expert IT support and services team can help you find a cloud solution that works best for your business.
Roadmap IT & Budget Planning
Our clients rely on us to plan their IT expenses; we advise on business IT support services and assist the client in managing software licenses.
Backup Solutions
Backup is essential for any business. Ensuring the ability to quickly recover your data and systems from failure is the goal of our on-premises or cloud backup solutions.
Server Administration
Installation, administration and monitoring of servers. We will take care of your environment to ensure the availability of your services and applications.
Customer Support
Our customer support comes with the monitoring and update services jointly offer assistance, IT assistance and resolve customers queries 24/7.
Why Choose Us for Outsourced IT support services and maintenance?
Our small business IT tools, support and solutions enable you to eliminate downtime, save money and increase efficiency for our customers. We provide a range of IT services and support designed for business productivity. From installation, technical support and implementation of cloud services.
Dedicated IT Department
Virtual IT department for a fully outsourced solution, Our IT managed support services schedule weekly visits by certified and qualified engineers to perform all management functions, assist in budget planning and have adequate advice on the overall IT strategy.
Relationship with Third Party Suppliers
Third-party connection with Outsourced IT support services and maintenance to ensure excellent service will take care of conversation with third party, hardware and software suppliers to ensure that the systems remain compatible and continue to function without problems.
IT Support Packages
IT managed support services packages start at the most affordable rates. Standard features include a 15-minute response and 4 hour fault resolution time, unlimited remote support, network monitoring, and a free online backup.
Check and verify the status
As a small business IT support services provider we will check and document the health of your network hardware, analyze overall performance, security and compliance. Manage warranties, software licenses, and disaster recovery events and produce an IT roadmap for your company.
Increase Efficiency & Reduce IT costs
Our remote IT support services will help you in business cost reduction. Our outsourced IT support services and maintenance experience, ethics and commitment to building lasting relationships allow us to seize every opportunity to improve business efficiency and reduce costs.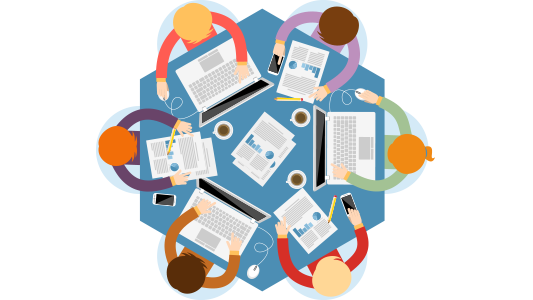 Remote Developers
An experienced, agile-driven, and efficient developers team to provide you the expertise you are looking for. Client involvement is our major approach.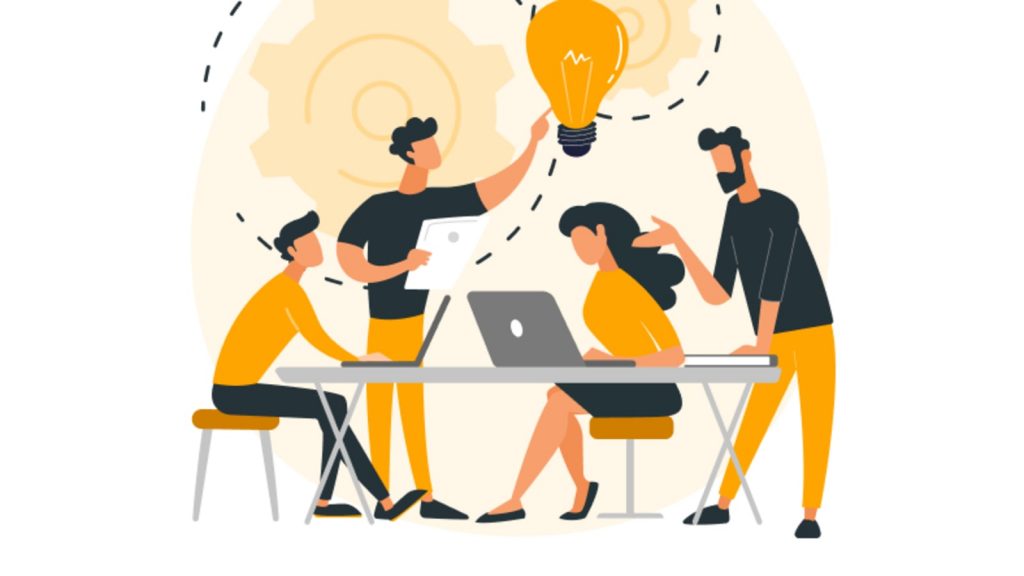 Dedicated Team
You prefer direct engaging with developers and skip management layers? We can do it for you. Remote developers working dedicatedly for you and to make your e-commerce engine run smoothly.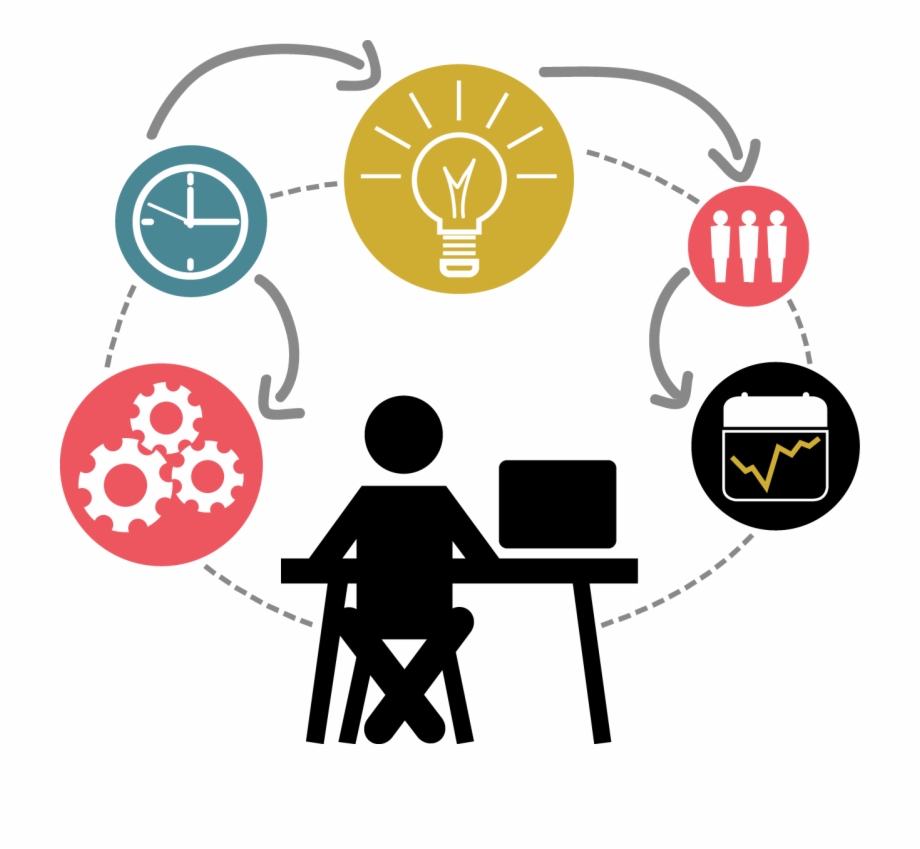 Managed Projects
Our agile-driven team and milestone payment modules aids in providing managed projects. Discuss your requirements and start-up now.
Why Should You Partner Up With HRAWSOL?
Each project is unique and has its restrictions and requirements. That is why you must contact us so that we can exactly align your needs and expectations with the result you intend to achieve.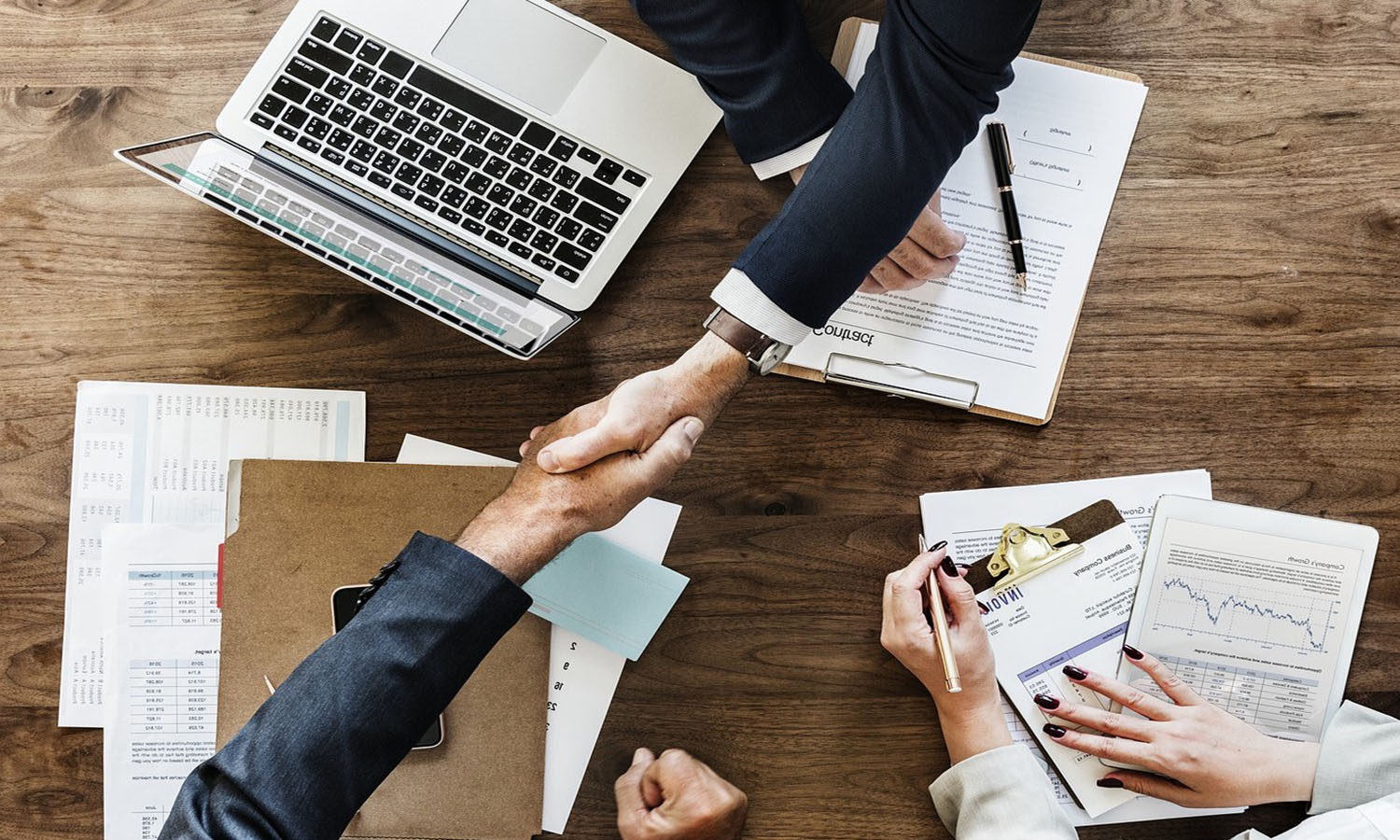 Post-Deployment Support
After release, our uncanny support doesn't stop. Our customer service always provides seem-less support.
Top-Tier Talent
Every team member goes through a strict selection procedure to provide unparalleled services.
Practical Knowledge
Following current trends, exploring and experiencing new technology is our passion.
Seamless Communication
Our team members career attributes include excellent communication skills. We are always available to discuss anything in the whole SDLC process.
Transparency & Accountability
Transparency is our policy. You'll get clear insights into the project and work credentials.
High-Quality
Every project undergoes strict quality assurance testing before deployment.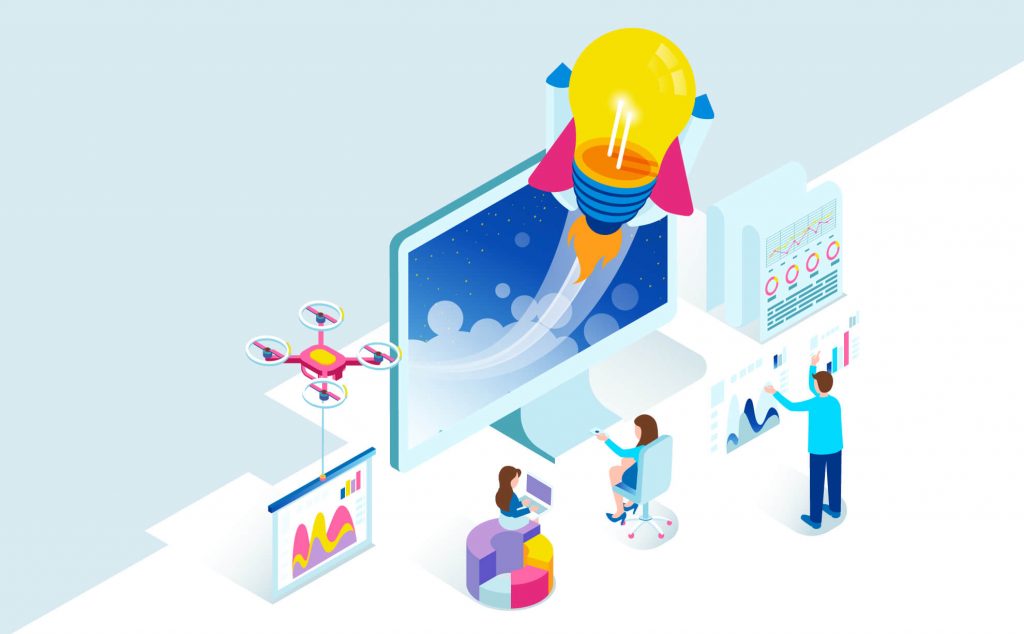 Roaming Bird
Our interactive application for traveling lovers and experts got quite a popularity.
DentPro
An interactive platform providing the best dental and insurance plan.
Survey Panda
A reliable web and mobile-based app providing financial market research based on surveys.
You like our services, we are prepared to serve you, use one of our communication channels so we can help you have a more efficient IT.