Mobile & Desktop Apps Development
We are delivering high-performance mobile and desktop applications that efficiently work on all platforms.
Get a free Quote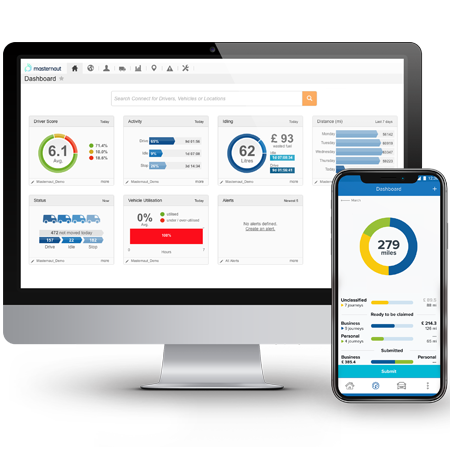 Top Mobile App Developing Company for a Reason
We are delivering high-performance mobile and desktop applications that efficiently work on all platforms. HRAWSOL develop user-friendly, secure, and scalable apps according to your business requirements. Be it Native, Hybrid, or Progressive Mobile-Web app we believe in delivering top of the line.
Desktop Apps
Mobile Apps
Creative Designs
Unique and attractive designs with great scalability along with multitudes of smartphones, desktop and tablet screen sizes. Initiating from captivating sign-ups to the entirely scalable display of images and other content. Creative and user-friendly visual designs to keep things accessible and fresh.
Flexible Engagement Models
A platform where creativity meets the precision. Discover, experiment, and implement the best option for your brand in an aspect of design and development.
Excellent Performance
Design, develop, and deliver high-quality applications that help to grow your business in a number of days. We implement proven methodologies leading to the excellent performance of final output.
User-Friendly Apps
Intuitive and easy-to-use mobile and desktop app interface along with incredible usability. Strategic user-centered approaches. Detailed planning and excellent use of time and resources to deliver high-quality user-friendly apps.
Integration & Updates
Custom Software compatibility and frequent updates and upgrading with the latest technology.
Extreme Security
Data integrity and confidentiality is our first priority. Comprehensive security solutions to encrypt your data, install Authorized APIs, and scrambling data without disturbing users.
Advanced and Innovative App development
World of Mobile Apps is growing with speed. Advance strategies to develop and design apps for IOS, Android phones, iPads or tablets. Flexible native or hybrid apps to meet the requirement of our customers.
HRAWSOL Applications are Efficient & Reliable
Better Usability
Experience exceptional usability with our innovative designs and development to engage more customers.
High-Security
Secure your personal, client, and organizational data with our stronger data encryption, high-level authentication tools, and APIs usage.
Attractive Designs
Eye-catching, highly scalable, and creative pixel-perfect UI/UX that is highly adaptable according to different smartphone and tablet screen sizes.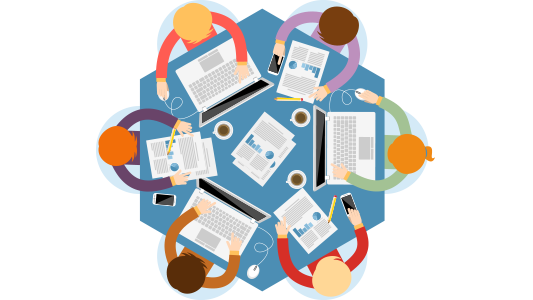 Remote Developers
An experienced, agile-driven, and efficient developers team to provide you the expertise you are looking for. Client involvement is our major approach.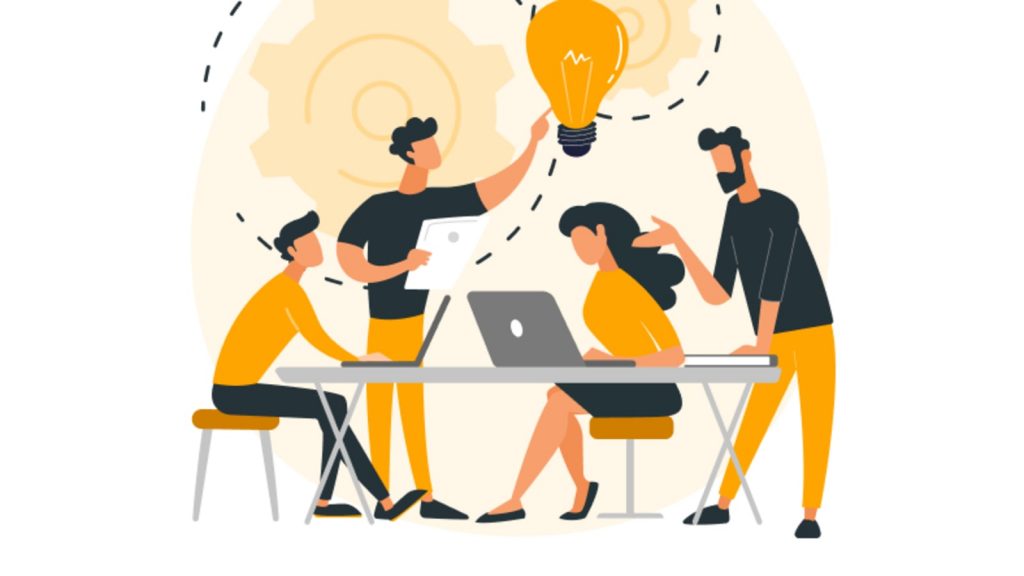 Dedicated Team
You prefer direct engaging with developers and skip management layers? We can do it for you. Remote developers working dedicatedly for you and to make your e-commerce engine run smoothly.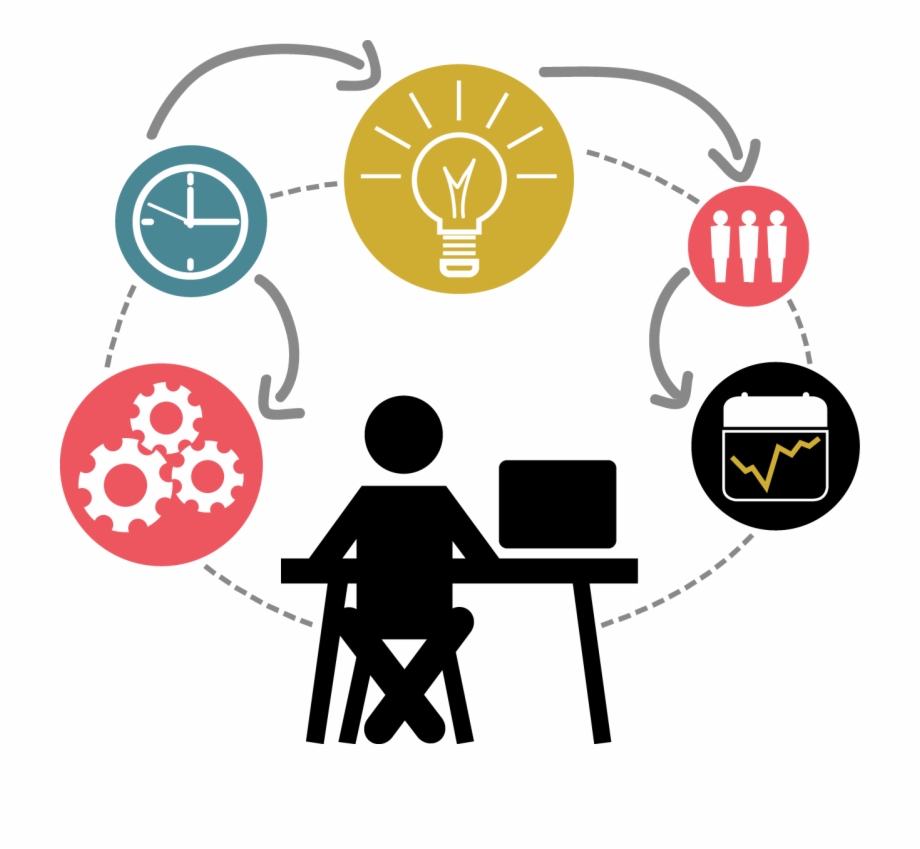 Managed Projects
Our agile-driven team and milestone payment modules aids in providing managed projects. Discuss your requirements and start-up now.
Why Should You Partner Up With HRAWSOL?
HRAWSOL will assess your current applications and identify those that are "mobile & desktop app-ready" and good options for development.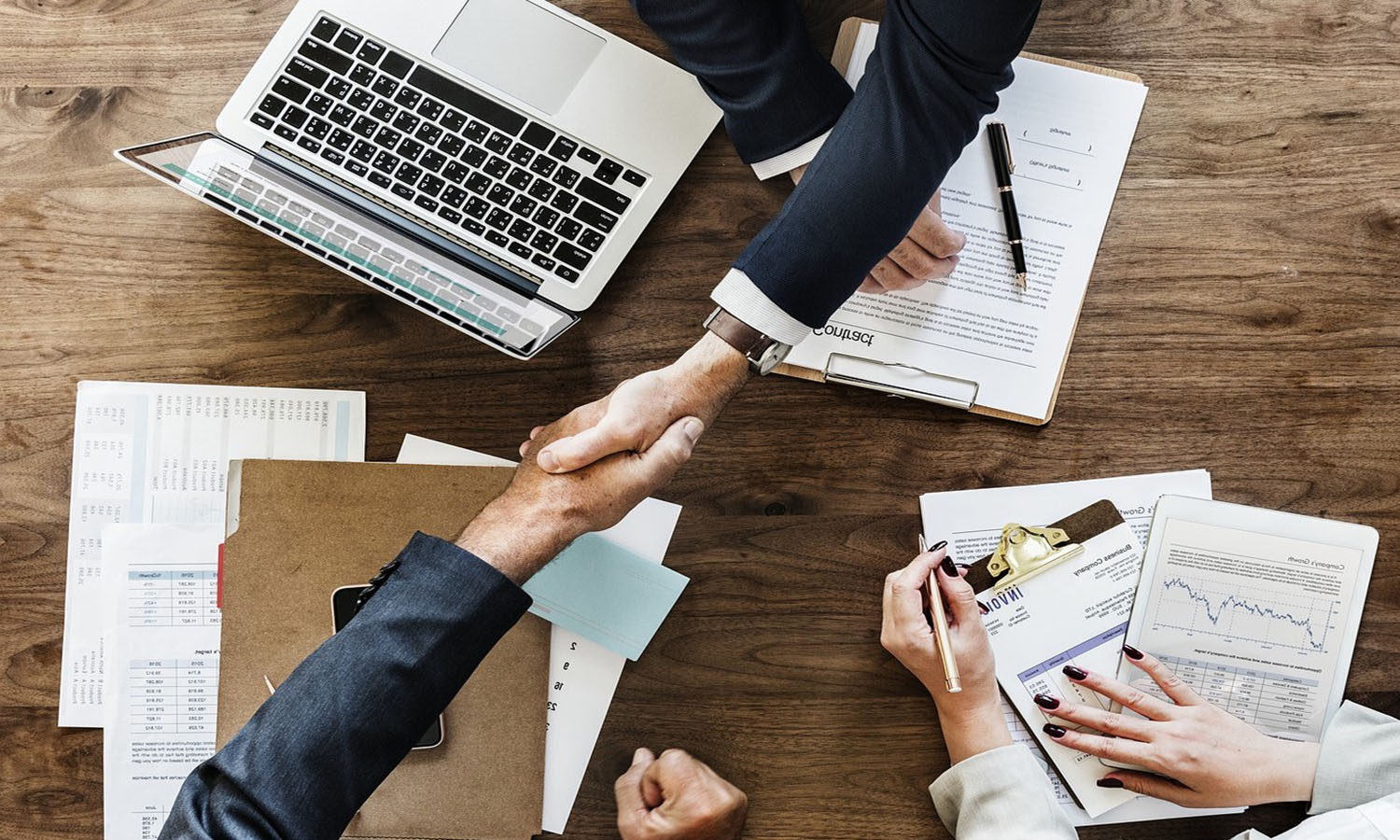 Post-Deployment Support
After release, our uncanny support doesn't stop. Our customer service always provides seem-less support.
Top-Tier Talent
Every team member goes through a strict selection procedure to provide unparalleled services.
Practical Knowledge
Following current trends, exploring and experiencing new technology is our passion.
Seamless Communication
Our team members career attributes include excellent communication skills. We are always available to discuss anything in the whole SDLC process.
Transparency & Accountability
Transparency is our policy. You'll get clear insights into the project and work credentials.
High-Quality
Every project undergoes strict quality assurance testing before deployment.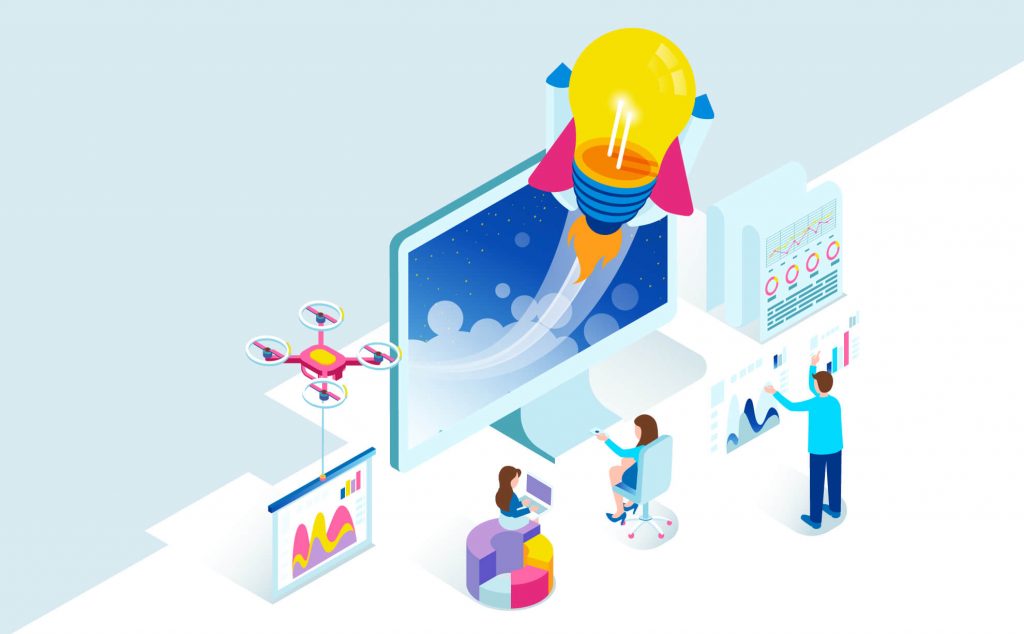 Roaming Bird
Our interactive application for traveling lovers and experts got quite a popularity.
DentPro
An interactive platform providing the best dental and insurance plan.
Survey Panda
A reliable web and mobile-based app providing financial market research based on surveys.