Web Designing & Development
User-centered, modern responsive and affordable advance web application designs and development.
Get a free Quote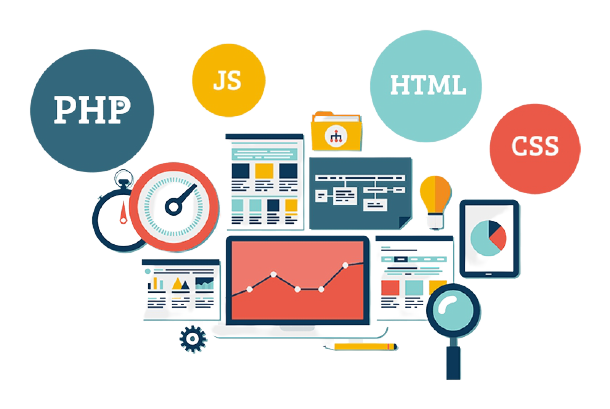 You Think. We Develop
Responsive, Client-focused, and customizable web designs and solutions that your business deserves. Developing Blogs or personal websites, business directories or e-commerce websites we believe only in outstanding performance. Our developers and engineers knock-off flexible, highly user-friendly, and secure websites to empower your web identity. Get in touch and turn your imaginations into reality. After all, it is your business web identity.
Contact Us
Custom Website Design & Application Development
Our skillful developers and engineers understand your business, make strategies and develop custom website designs fulfilling your organizational goals. Custom web apps with suitable strategies save money over time.
E-commerce Websites
Experience industry best e-commerce website services from initial to start. Personalization, Enhanced shopping cart, SSL certificate au, Attractive and unique themes, SEO as well hosting, and many more. All in one place.
SSL/TLS Certification
Make your site secure, enhance user trust, and improve your website ranking. HRAWSOL provides the best SSL certificate au to provide you end-to-end data encryption.
Website Optimization
Our experts make sure your website crawl up on search engines among thousands of websites. 301 redirections, web caching optimization, SEO, or PPC everything under one roof. Enhance your website creditability, optimize your site, and certainly improved sales.
Dedicated team to fix Bugs & Issues
Our experienced web developers team and dedicated customer support are 24/7 available to fix your bugs or issues. Facing any issue either with your website or web application, an experienced team would be there to solve it in minutes.
HRAWSOL use the best possible use of time and resources to deliver products according to our customer needs. Map-out your system progress with our daily updates and be aware of exactly what is done and what is remaining.
Dedicated Web Apps Developers
Either you are a large organization or a small business we believe only in excellence. Get the services you require and we will charge according to a monthly based pay-as-you-go module. In other words, only pay for the services your business requires. We ensure you to provide the best tech facilities, expertise, and solutions as if we are an IT team at your organization. Consequently, making us budget-friendly, convenient and premium quality dedicated in-house team for you.
Pay only for the services you need
Monthly based guaranteed production for 60 or 180 hours. Both part-time and full time.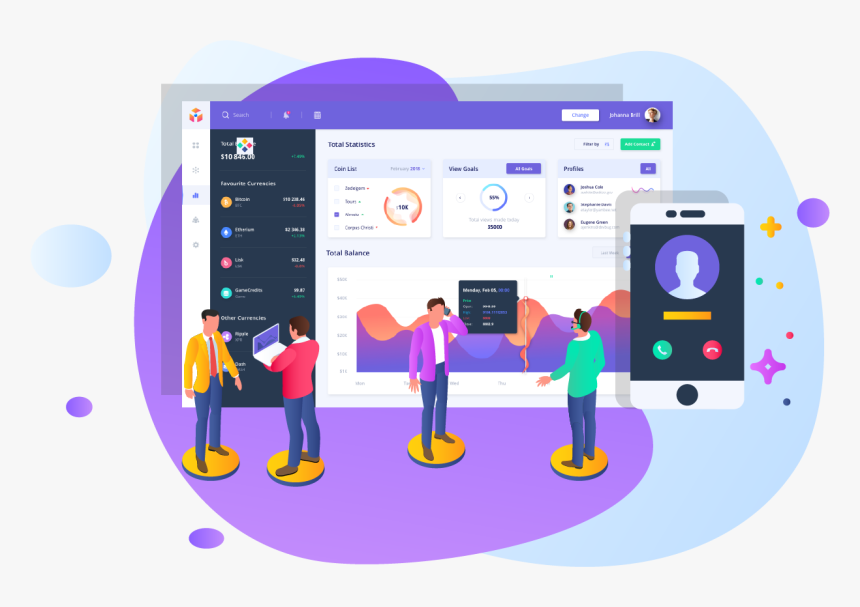 Fixed Price Module
If you have set stronger goals and well-defined requirements, then you may like our fixed price module. Get in touch with our expert team and discuss your goals, get dedicated services according to them and we'll have a fixed payment deal according to them.
Specifically, know what services you are getting and their charges.
Charges wouldn't change except you make any updates.
Could be split or milestone payment.
Cancel or Upgrade at any time.
Every developer is experienced in advance web application development, field-master, and has excellent communication skills.
Confidential and Ironclad NDA's. Your work nature is always classified and secure with us.
Always welcome to discuss anything with our project management team.
Dedicated developers suitable for your exact needs.
Hourly based or full-time developers? The choice is yours.
Always back up with money-back guarantee leverage. Cancel whenever you want.
Free setups. No hidden fee. Pay for the services you got.
Uptime, most reliable and within the schedule outputs.
Guaranteed transparency. We daily report your project progress either with project management tools or Google docs.
You are always back up with our 100% Ironclad Trio Guarantee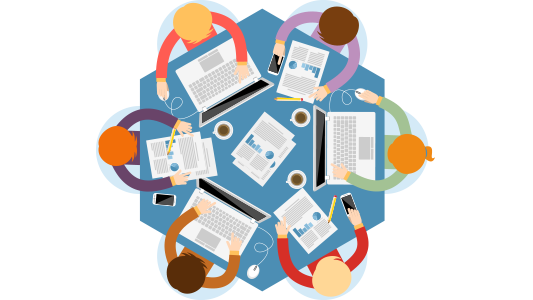 Remote Developers
An experienced, agile-driven, and efficient developers team to provide you the expertise you are looking for. Client involvement is our major approach.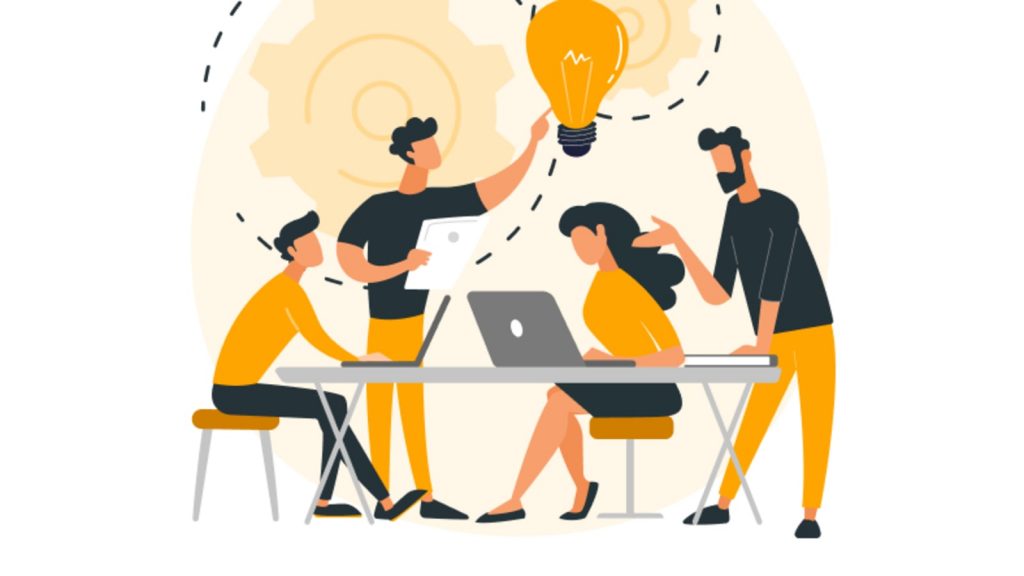 Dedicated Team
You prefer direct engaging with developers and skip management layers? We can do it for you. Remote developers working dedicatedly for you and to make your e-commerce engine run smoothly.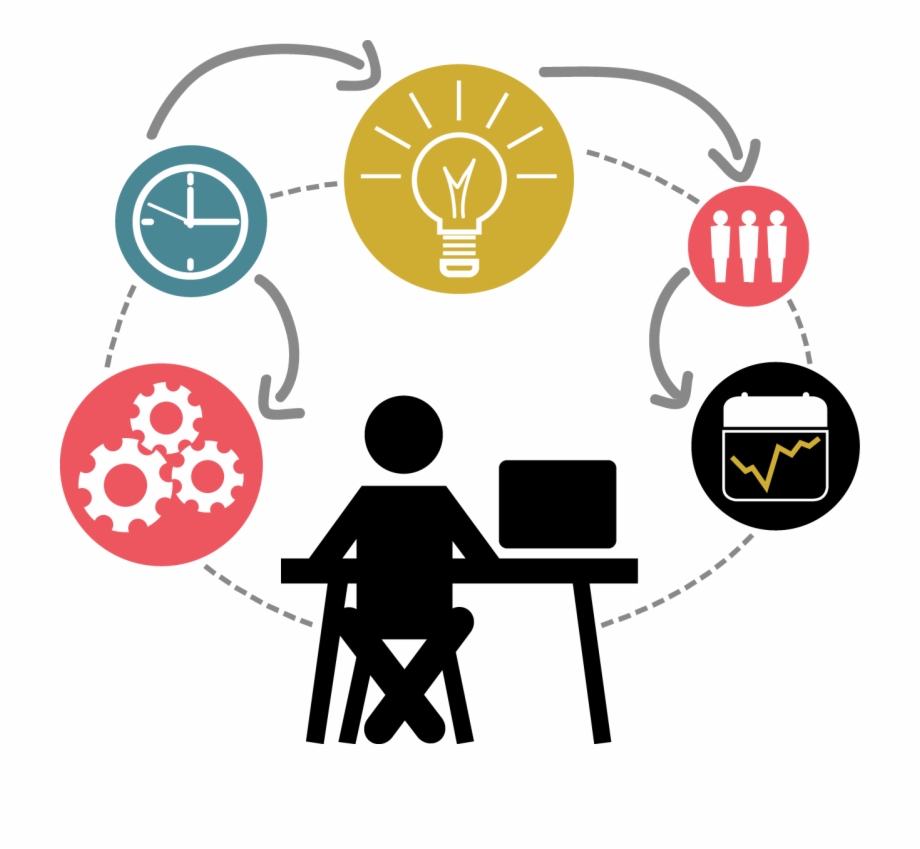 Managed Projects
Our agile-driven team and milestone payment modules aids in providing managed projects. Discuss your requirements and start-up now.
Google Reviews by Clients
I was overwhelmed by working with HRAWSOL. I have set goals but couldn't know how to start up the funnel and where to end it up. The customer service was so polite and solved each of my queries within time. They provided me with their best developing team. Professional and had a super grip on their work. It was like I have hired a personal expert. Surely recommend them to work with. 5/5 rating from my side.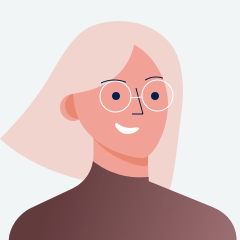 My friend recommends me HRAWSOL to work with and I must say I got a piece of excellent advice to run up my business. Easy to use solutions, even a non-tech person like me can now manage my website and its content. And, if I have any problem their remote hands resolve it in the least time. Their teams arrange a meeting, fully determine your goals, and give you experts according to your needs. Fortunately, they are cost-effective. I also had a pleasant experience with their project Manager. All the stars from my side.
I'm working with HRAWSOL for 3 years. Their uptime services are the reason I don't want to shift anywhere else. Be it web development or mobile app bugs and issues they take care of anything. Saving me time, money, and energy. I will say they are the most trustable platform to work along.
Make an appointment and get free, unconditional 15-mins consultation.
It doesn't matter how complex the problem is, our experts ensure to make it possible. Always present to talk about the plans and their issues, study their needs and demands, and provides an initial opinion about them.
Just drop a line and get the most uptime web designs and development solutions from us.
Contact Us