Retail POS
Take your retail business to new heights and maximize profits by choosing our retail point of sale solution.
Retail POS Systems
Do you manage a small retail store down the street? Are you manually managing and controlling all the records? Or are you looking to update your old outdated POS system? This is when our Retail POS system comes to your rescue. Book free demo presentation at your shop to find out more.
Get a free Quote
Why HRAWSOL Point of Sale Solution for Your Shop?
Our Retail POS system can help improve business efficiency, minimize human errors, save time, and automate all your tasks. In short, our POS system ensures that all your shop operations will be managed with ease and without any further complications.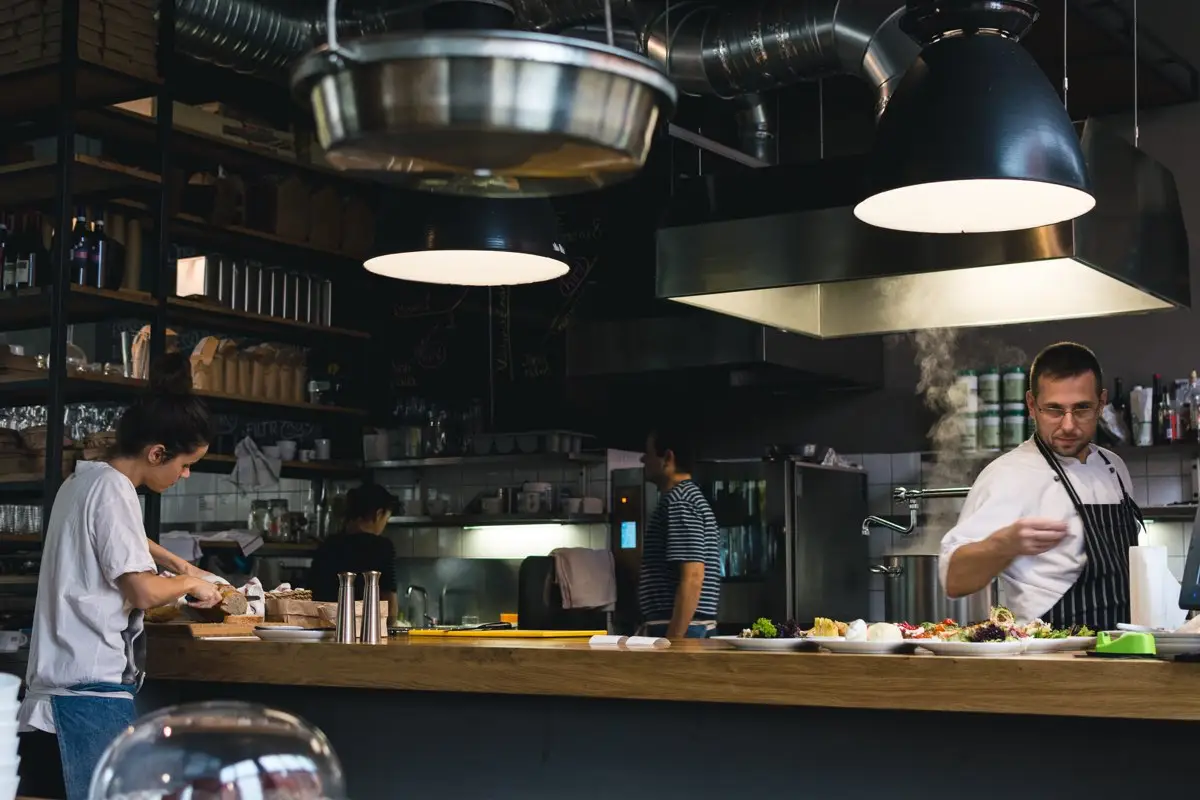 Build Customer Relationships

With HRAWSOL access an integrated CRM dashboard and ecommerce platform that appeals to your customers' emotions. With HRAWSOL cloud based POS software manage your product catalog, engage customers via gift cards, loyalty programs, discount offers and emails that keep them connected and updated.
In-Depth Reporting & Analytics
Get daily, weekly or monthly reports to grow in the right direction.

Inventory Management
Manage your stock across channels with ease.

100% SATISFACTORY CUSTOMER SUPPORT
Your restaurant is as great as its staff is. The same goes for your and we make sure to provide you with customer support staff focused and eager towards each client's query to solve their problems on an urgent basis.

Flexible Payment Setup
Be it credit or debit card, or cash, your customers can have easy checkout.

Ease of Creating Discounts & Offers
Discount offers to customer loyalty program, add changes with ease

Smartly Dashboard
Keep track of all important numbers on one screen.

SYSTEMATIC ACCOUNTING MODULE:
Ensure a smooth and secure selling process using our technologically advanced, quick, and easy to use cloud-based POS software. It's designed to give you a clear snapshot of your business performance.


Salient Features of HRAWSOL Retail Software
COMBINED FEATURES
HRAWSOL is an all in one solution for every retail business, listing significant features to ensure retail success.

MAINTAINED INVENTORY
Automatically avoid errors and improve accuracy by letting HRAWSOL Retail POS solutions manage your inventory.

DEVOTED CUSTOMERS
Loyalty programs and rewards based on regularity and devotion to generate repeat business through software for point of sale

HRAWSOL Retail POS Software All Countries Covers All Types Of Business, So Find Your Perfect Fit.
Restaurants
Boost Your Restaurants Sales With HRAWSOL, Allow Restaurants To Deliver Great Customer Service By Managing Orders, Payment, And Promotions.

Fashion Boutiques
Excel In The Fashion Industry With HRAWSOL POS A Point Of Sale As Smart As Your Store.
Beauty Salons
A Point-Of-Sale Designed To Give Your Salon A Stylish Makeover One Service For Your Entire Beauty Business Offered By The Smartest POS System: HRAWSOL
Grocery & Supermarkets
A Specialized Point Of Sale Designed For Your Supermarket Choose HRAWSOL POS – A System As Updated As Your Supermarket.
Jewelry
The Solution For All Jewelry Stores Take Your Jewelry Business To The Next Level With HRAWSOL
Coffee Shops
Brew Smarter Sales With HRAWSOL, Run Your Coffee Shops Smoothly And Efficiently Like Never Before With The Smartest POS System
Affordable, Sleek Retail POS Solution That's Easy to Set Up
Bring your own hardware or select our tailor-made POS bundle. We offer premium cafe POS hardware that can be customized to suit your unique business needs.
Contact Us