We Design & Build Powerful
WordPress Website
Desktop Application
SEO & SEM Services
Our services are set up to give quality guidance or council to take your business to the next level. Since, HRAWSOL has a wide range of services, our advisory could be offered in many areas.
Get in touch with us
DEVELOPMENT
We develop innovative Applications that deliver exceptional performance, and interoperability.
OPTIMIZATIONS
We partner with other industry leaders to deploy superior software solutions for our clients.
PROMOTE
Our team of over 20 experts is one of the largest performance digital marketing agencies in the world.
Large Variety of Services
We are the largest, globally-distributed network of top business, design, and technology talent, ready to tackle your most important initiatives.
Why HRAWSOL
Our team develops customized Web/Software projects
listening to the needs of customers, guaranteeing the best performance.
Work With Experts
A decade of success that has inspired tons of businesses
Quality Guarantee
Exceptional projects delivered with impeccable quality
Effective Communication
We are lean. We are agile. We keep you informed
Strict Adherence to Timelines
Super fast turnaround time with no compromise on quality
Website Design & Development Services
Your website is not a brochure—it's a virtual sales rep and your launching point for your digital marketing strategies. If your website is outdated, doesn't convert visitors into leads, or simply isn't up to your satisfaction, you need professional website design services.
Web Design
SEO
HRAWSOL - Powerful POS Software for Growing Businesses
Here at HRAWSOL, we believe that a scalable POS system that can be both economically viable for your existing transactions as well as drive more sales for any business. If you're considering a POS system, whether hardware or software, our solutions are built for the Aussie market and is a great investment for your current and future business growth. Regardless of whether you own a bar, restaurant, cafe, bakery, grocery store, or retail shop, a point of sale system in Sydney needs to be reliable, efficient and have access to ongoing support.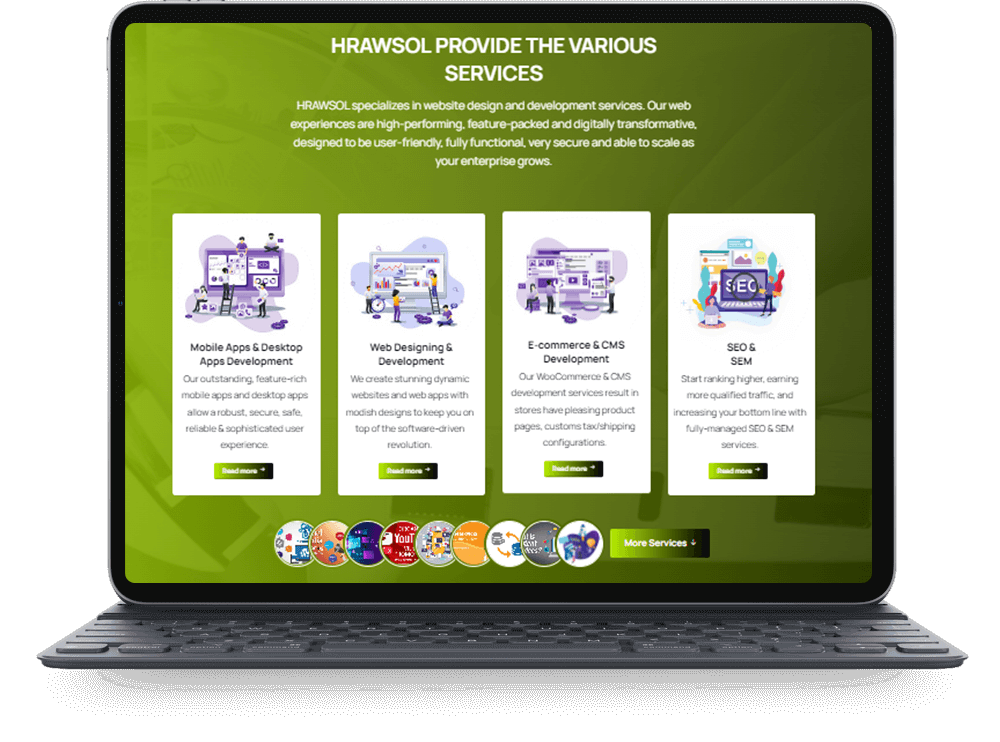 HRAWSOL Provide Number of Services
HRAWSOL help global brands design and build superior digital products, enabling seamless user experiences across all modern platforms and devices.
Custom Full-cycle Development of Enterprise AI Solutions
We understand that your business requires some serious uplifting to reach new customers and we provide digital services including SEO, social media campaigns, branding and more to make your business stand out from the rest of the competition.
Disrupting Restaurant/Retail Applications and Software
We carefully review new entries from our community one by one to make sure they meet high-quality design and functionality standards. From multipurpose themes to niche templates, you'll always find something that catches your eye.
We are the largest, globally-distributed network of top business, design, and technology talent, ready to tackle your most important initiatives.
Some of our finest work
We try to do the best for our clients and have completed numerous outstanding projects that helped our client's businesses flourish in no time.
Check all works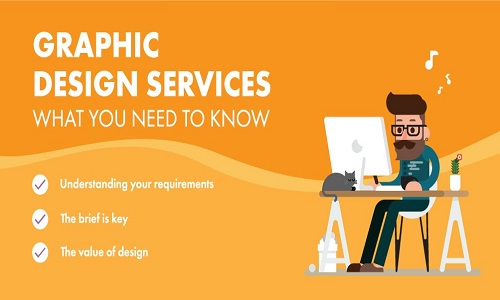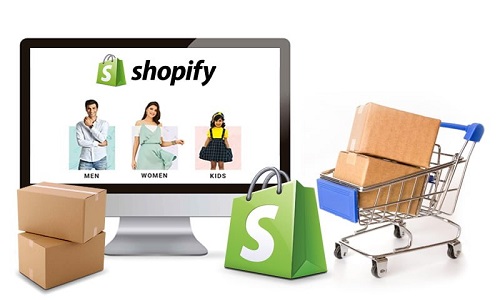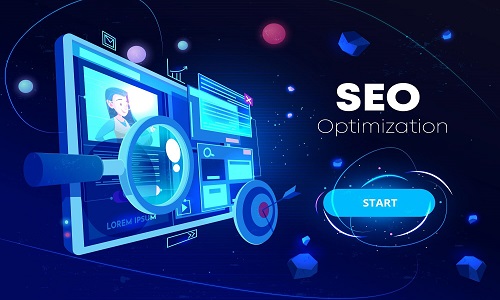 At HRAWSOL, Follow the progress on any platform.
We connect the world's top talent with the world's top organizations. Join the best and brightest who are working to build the greatest talent company in the world.
Follow us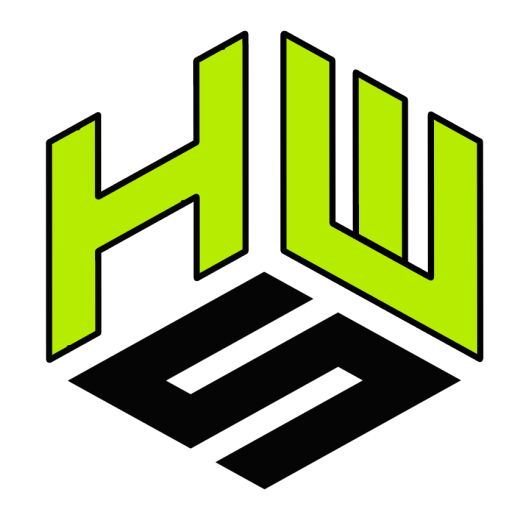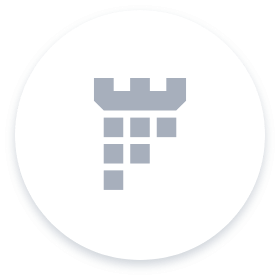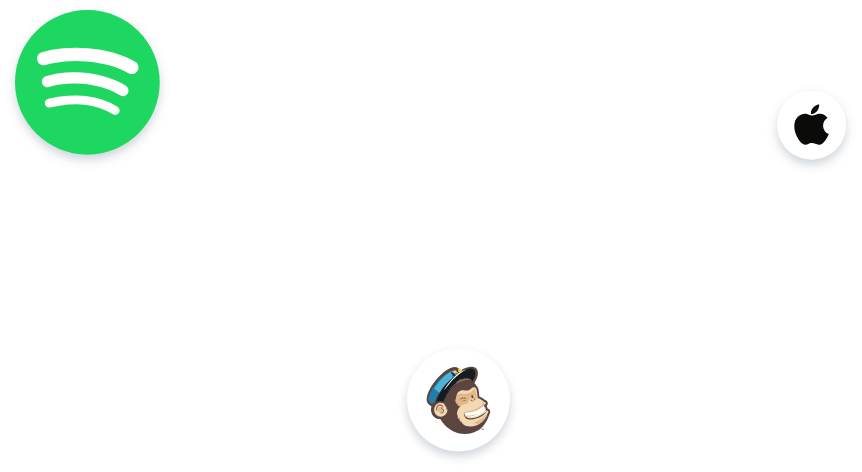 What our clients said about HRAWSOL
Here's what you need to know about your HRAWSOL, based on the questions we get asked the most.
Contact Us
HRAWSOL has been excellent to work with! Very knowledgeable about the ever changing algorithms that make up SEO!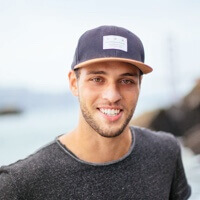 Marc Antoine
Marketing Director
The entire staff at HRAWSOL has been phenomenal. They are quick with their replies and incredibly helpful.
Sarah smith
Marketing Specialist
HRAWSOL has been a pleasure to work with on our SEO needs and I look forward to working with them on future projects.
John Doe
Operations Manager
The most attractive aspect of working with Chetu is the price and professionalism of the project team.
Noura Megan
Owner ARIZONA GARAGE DOOR
Contact us
We've driven over 153,23 leads for clients. Discover how we can help your business grow
Analysis
Estimates, Plans, Artworks and Storyboards Defined
Playing Field Established
End-User Expectations Clarified
Design
Wireframe Layouts Engineered
Prototype Designs Specified
System Integration Outlined
Development
Coding Initiated
Design Elements and Functionality Brought to Life
Beta Version Ready!
Trusted by over 2,000 of the world's leading companies