YouTube Marketing Services
In the wilderness of social media marketing, YouTube is its own animal. Our digital agency knows how to wrangle it with robust YouTube marketing services for businesses ranging from mid-size to enterprise. Let's get your channel in tip-top shape.
Get a Free Quote
Full-Service YouTube Marketing

HRAWSOL is an end-to-end digital marketing agency that can cover every facet of your YouTube marketing strategy. From refining your target audience and developing a full content marketing strategy, to video content creation, optimization, distribution, analytics and beyond, there is no element of YouTube marketing that we can't handle. There are video marketing tactics for every stage of the sales funnel, and almost all of them involve YouTube.
Get a free Quote
Video Creation

We have a full team of videographers, producers, editors, on-screen talent, voice-over presenters, script writers and graphic designers who can create polished video content for every stage of the sales funnel:
Because you can't compete on the world's largest video platform without great video content.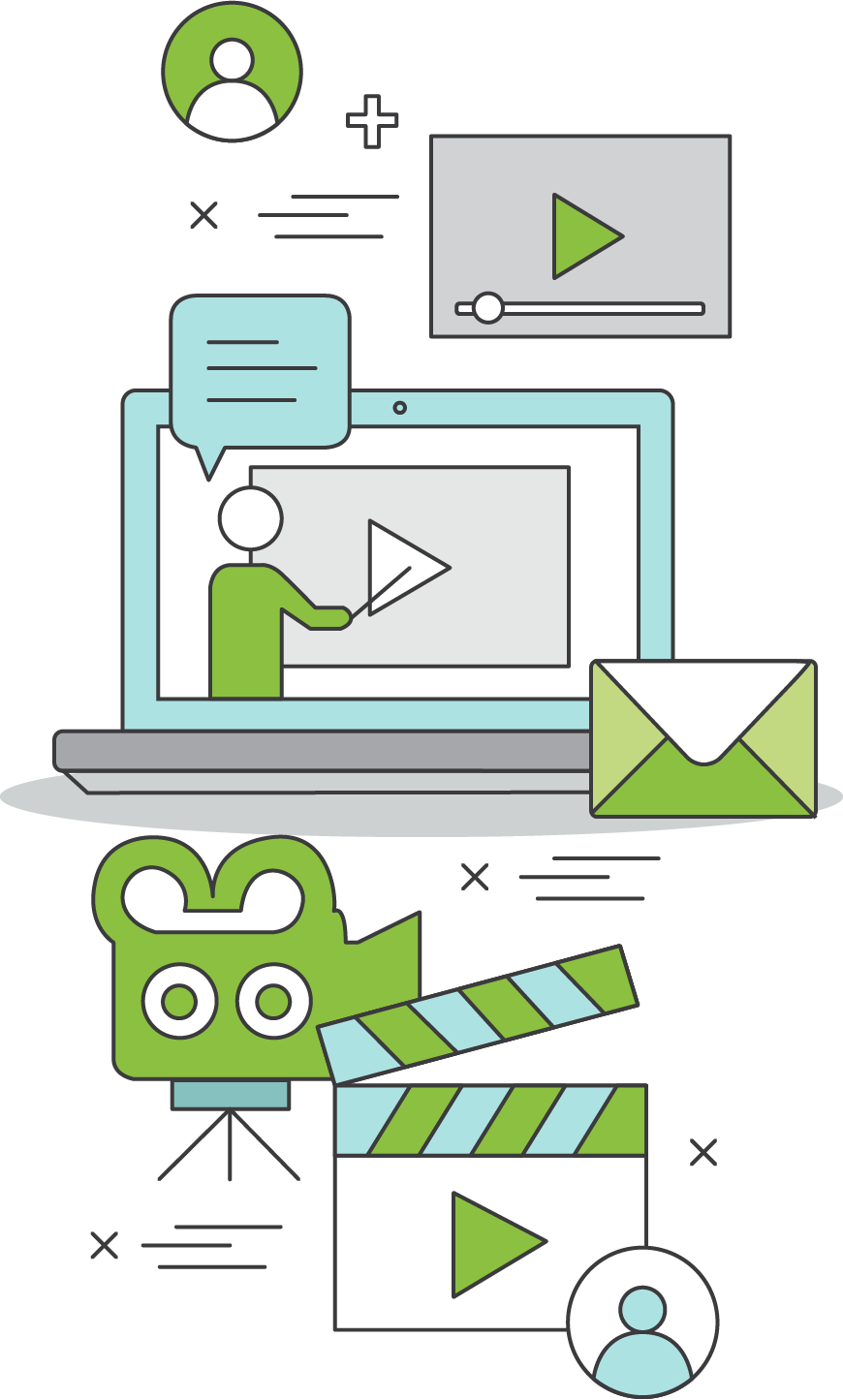 Video SEO

Ranking well on YouTube is as challenging as it is important. The second largest search engine is used to find more than 5 billion videos every single day, and a bevy of variables determine if your video content will make the cut:
Positive vs. negative engagements
Keywords used in titles, captions, tags, descriptions, categories and channel pages
At HRAWSOL, our social media mavens focus on YouTube optimization tactics like curating playlists, checking for keyword inclusion, promoting videos across other content channels such as email and other social networks, engaging subscribers and more. Our videographers, meanwhile, prioritize video optimization with editing techniques that keep viewers engaged until the very last frame. Equally important, we track key metrics every step of the way, and quickly pivot our marketing strategy as needed.
Video Description Copywriting

Artificial intelligence and machine learning have made it easier than ever to parse and even understand audio and video content. Nevertheless, YouTube video descriptions remain an extraordinarily important ranking factor on YouTube and on Google search.
That's why our social media strategists and content writers frequently collaborate to create keyword-optimized video descriptions. We pay special attention to factors such as the length of the description, the inclusion of primary and secondary keywords, link placement and other textual aspects that influence a video's ranking on YouTube.

We can also create keyword-optimized landing pages that embed your YouTube content. This will make your content more discoverable via Google search, while helping to drive up overall video engagement. These efforts, in turn, can help build brand awareness, improve lead generation and ultimately drive up conversions.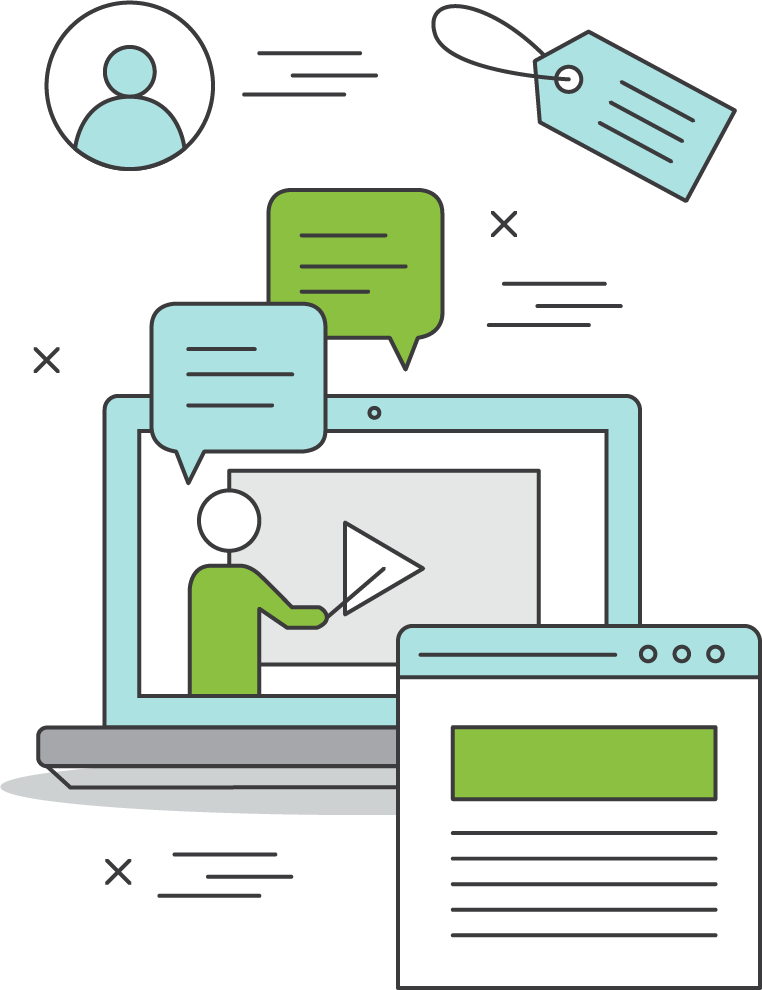 Video Syndication and Distribution

In addition to creating video descriptions and landing pages that will make your content more discoverable via search, we can help you distribute your video content by promoting it across other social networks and via email. This process is sometimes referred to as video syndication.
Another form of video syndication that we can help you with is pay-per-click (PPC) advertising. Whether through Google's Display Ad network, Facebook ads, LinkedIn ads or other platforms, we can help you manage your PPC video ad campaigns.
YouTube Ads

Unsurprisingly, YouTube is the largest digital platform for video ads on the web. At HRAWSOL, we can strategize, script, produce and edit your YouTube ads. We can also design banner ads that display in the frame.
Our social media consultants and PPC consultants can then help you manage your YouTube ad campaigns by refining the target audience for your ad, assisting with the cost-per-view bidding process, choosing the ideal ad format based on your budget and expectations, and more.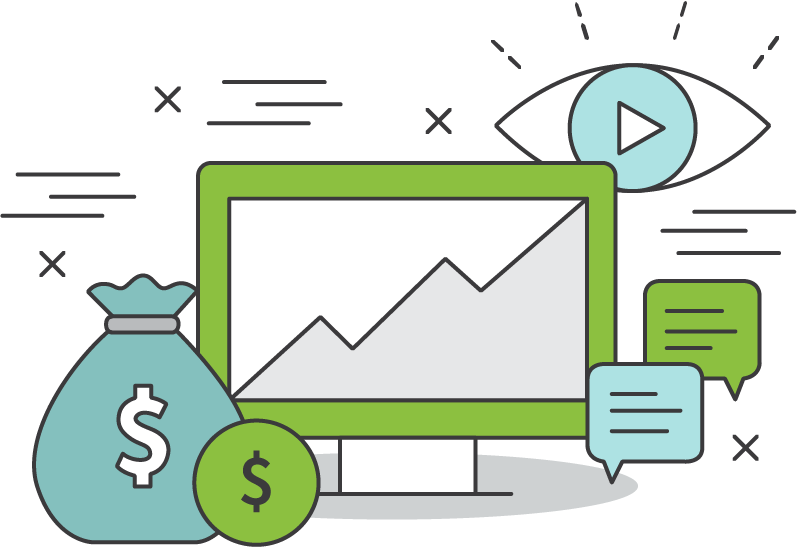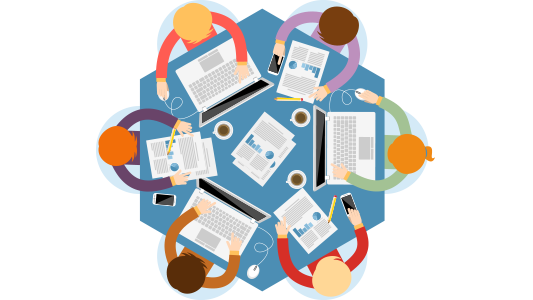 Remote Developers
An experienced, agile-driven, and efficient developers team to provide you the expertise you are looking for. Client involvement is our major approach.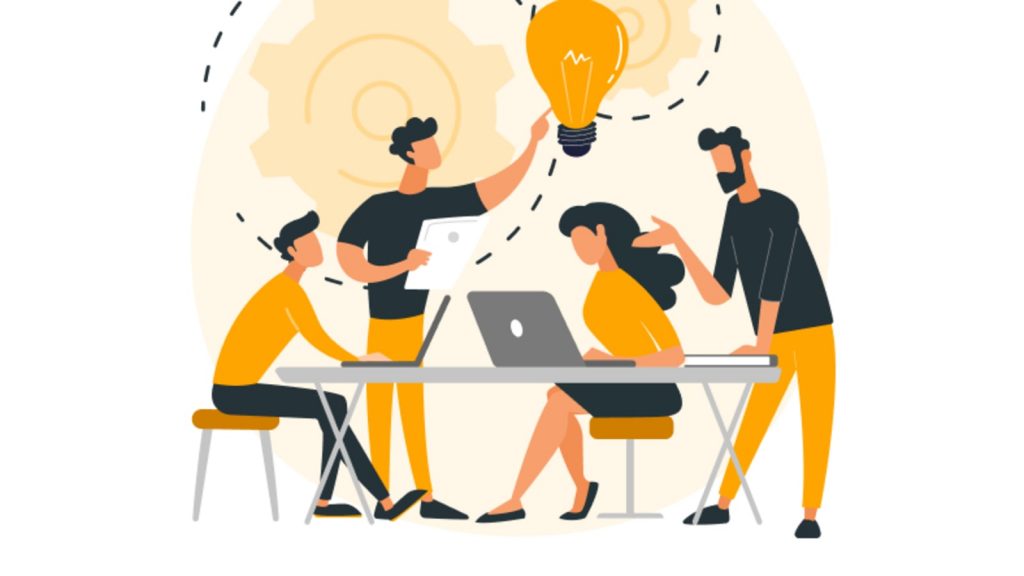 Dedicated Team
You prefer direct engaging with developers and skip management layers? We can do it for you. Remote developers working dedicatedly for you and to make your e-commerce engine run smoothly.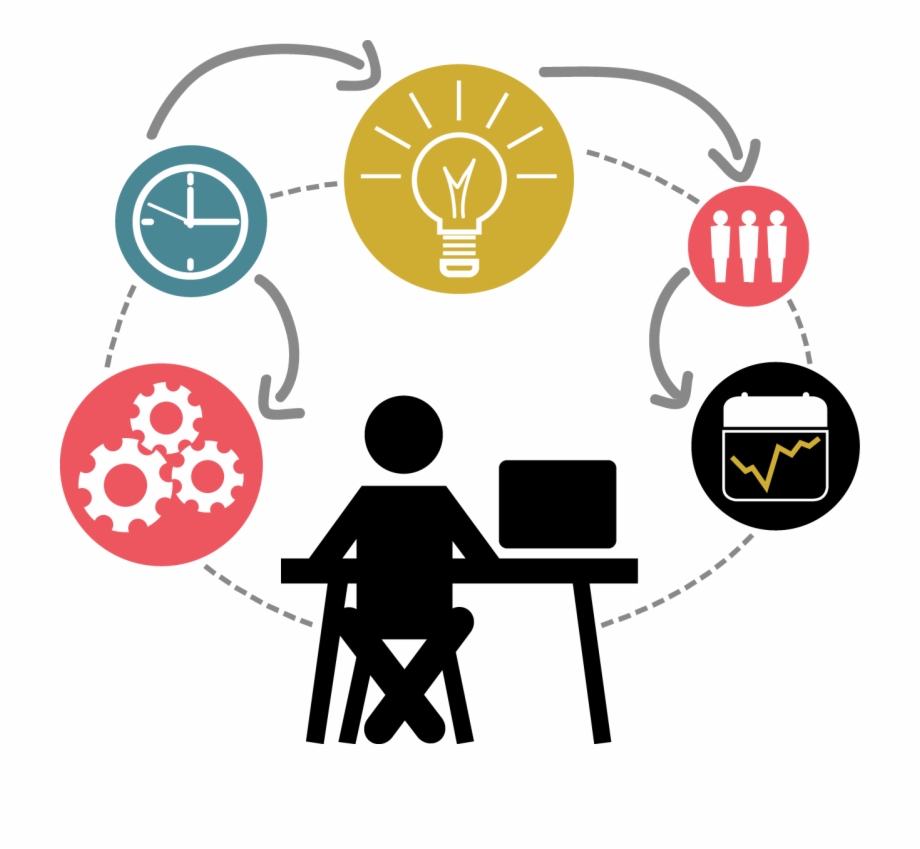 Managed Projects
Our agile-driven team and milestone payment modules aids in providing managed projects. Discuss your requirements and start-up now.
Why Should You Partner Up With HRAWSOL?
Each project is unique and has its restrictions and requirements. That is why you must contact us so that we can exactly align your needs and expectations with the result you intend to achieve.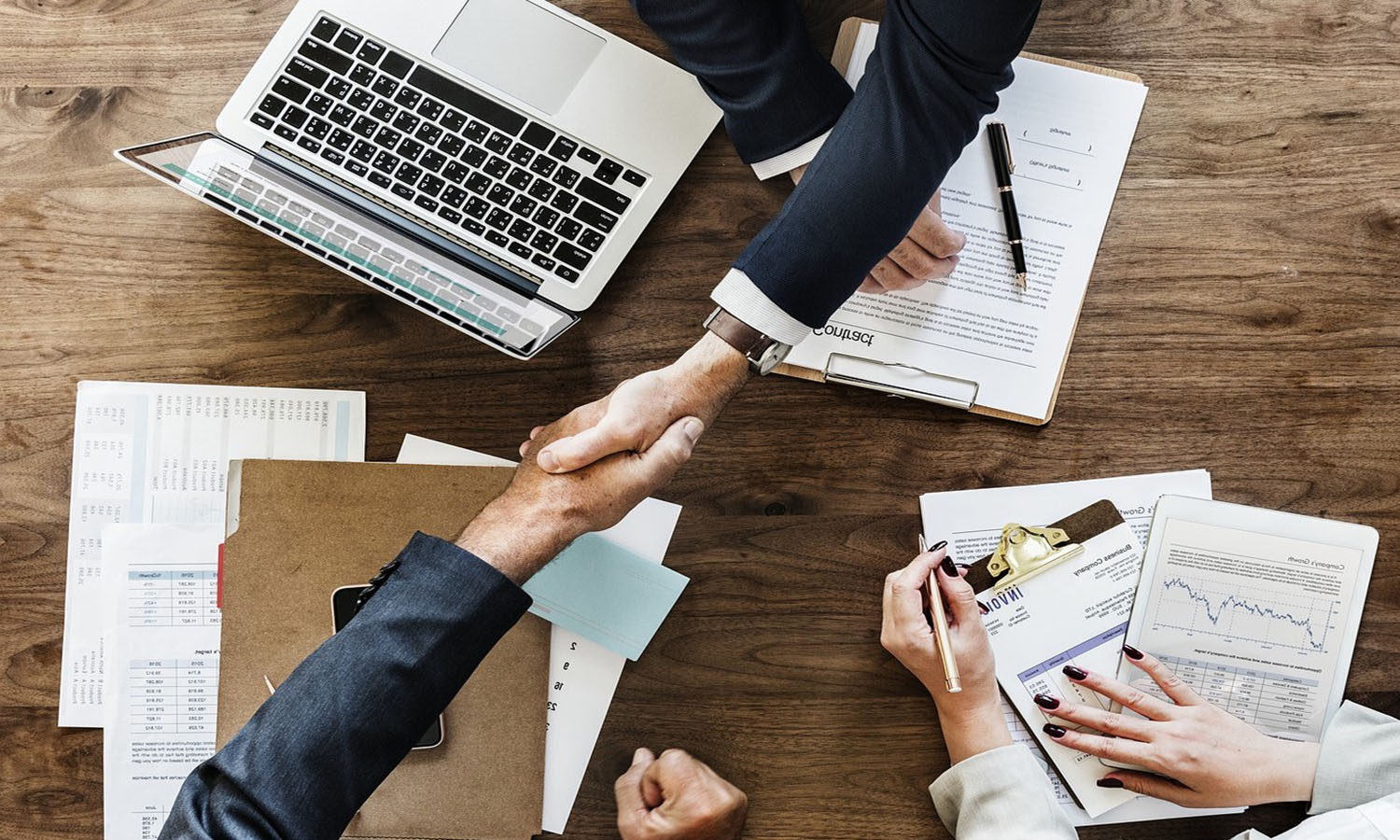 Post-Deployment Support
After release, our uncanny support doesn't stop. Our customer service always provides seem-less support.
Top-Tier Talent
Every team member goes through a strict selection procedure to provide unparalleled services.
Practical Knowledge
Following current trends, exploring and experiencing new technology is our passion.
Seamless Communication
Our team members career attributes include excellent communication skills. We are always available to discuss anything in the whole SDLC process.
Transparency & Accountability
Transparency is our policy. You'll get clear insights into the project and work credentials.
High-Quality
Every project undergoes strict quality assurance testing before deployment.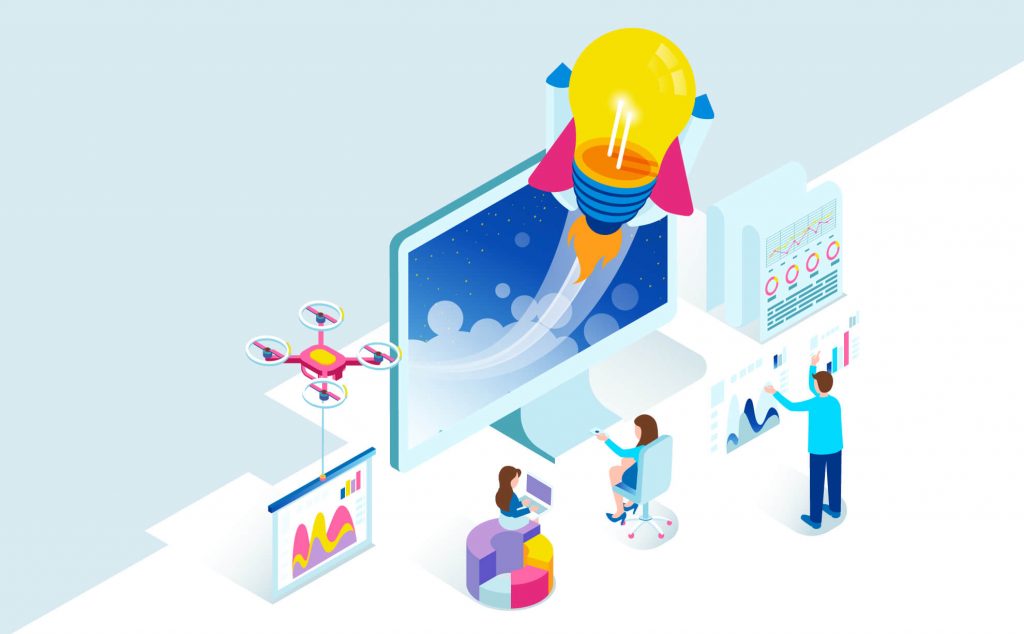 Roaming Bird
Our interactive application for traveling lovers and experts got quite a popularity.
DentPro
An interactive platform providing the best dental and insurance plan.
Survey Panda
A reliable web and mobile-based app providing financial market research based on surveys.
Do you YouTube Services with HRAWSOL?