Shopify Development Services

Shopify Restaurant Store

Shopify Ecommerce Store
We develop quality Shopify Solutions

Hire the Top Shopify Development Company is HRAWSOL to bring your online store to life
Get a Free Quote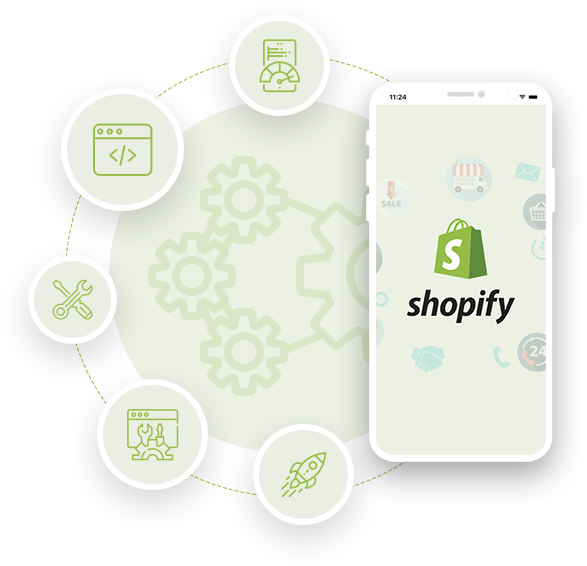 Custom Shopify Website Development Services

Our top Shopify developers and design experts offer full spectrum Shopify eCommerce development services and solutions to clients across the world, covering a wide range of industries. From Shopify theme customization, website design, and product customization with Shopify, to full-fledged Shopify migration and support services, our Shopify agency is the one-stop-shop for all your Shopify needs.
Get a free Quote
We are a full-fledged Shopify Development Agency

Best Shopify Theme Development Company

We can facilitate you in building a stellar, responsive Shopify eCommerce store that maximizes conversion while communicating your brand values. Our leading Shopify development store hires some of the top Shopify theme developers that create a website for you, which not only mesmerizes your customers, but also functions flawlessly. The Shopify design services we offer include but are not limited to: the management of Shopify eCommerce store export processes, Shopify theme and app updates, round-the-clock Shopify eCommerce store security monitoring, updates and backup for your Shopify CMS, and tech maintenance and support for your Shopify store.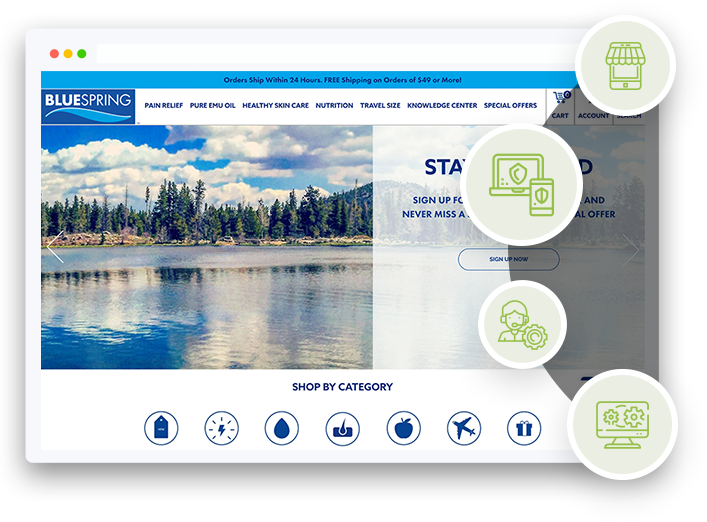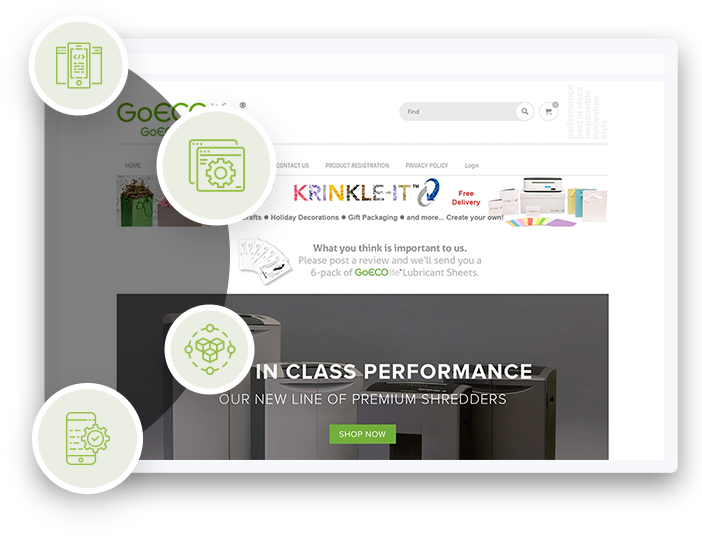 Shopify Theme Customization Services for your unique store

Our Shopify eCommerce store development company has a dedicated team of experts who help you in customizing your Shopify eCommerce store. We enable you to accommodate custom functionalities, complex features, and custom workflows and tailor your website according to your business requirements. The Shopify Customization services we offer include but are not limited to: Shopify theme customization, custom Shopify app development, Shopify extensions, and custom Shopify integrations.
Shopify Integrations
Our Shopify eCommerce website development company offers powerful Shopify integrations that facilitate you in automating transactions such as orders, inventory, fulfillment, refunds, and billing, between your store and other third-party systems. This enables you to cut down on overheads and save time.
Custom Development Services
We build custom Shopify websites to add any additional functionality that you require in your store. Our Shopify website development services cater to all your E-Commerce development needs.
Maintenance and Support Services
We help you ensure zero business loss by keeping your online store running smoothly. Our Shopify support and maintenance services keep your shopify website health and bug free.
Shopify Store Setup Services
Get your online storefront up and running quickly by leveraging our Shopify theme libraries. We provide Shopify store setup services to help you launch your Shopify website quickly.
Shopify Migration Services
Whether you are moving to Shopify from a physical store or an online platform, we have got you covered. Our expert Shopify developers cater to all your Shopify migration needs.
Shopify Integration Services
Integrate third party components and platforms with Shopify to provide a seamless experience. Our Shopify integration services help make your ecommerce software versatile and adaptable.
Themes & Customization Services
Make your Shopify store stand out from the crowd with a high quality user experience. HRAWSOL has expert Shopify designers to ensure that your Shopify store is visually appealing on mobile and web.
Shopify Plus Development Services
We help enterprises develop their E-Commerce platforms which can handle over 10,000 transactions per minute. Our Shopify developers understand enterprise expectations and always deliver on them.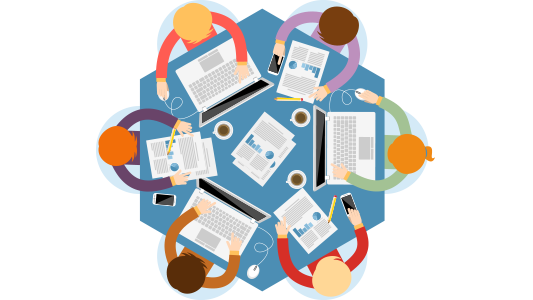 Remote Developers
An experienced, agile-driven, and efficient developers team to provide you the expertise you are looking for. Client involvement is our major approach.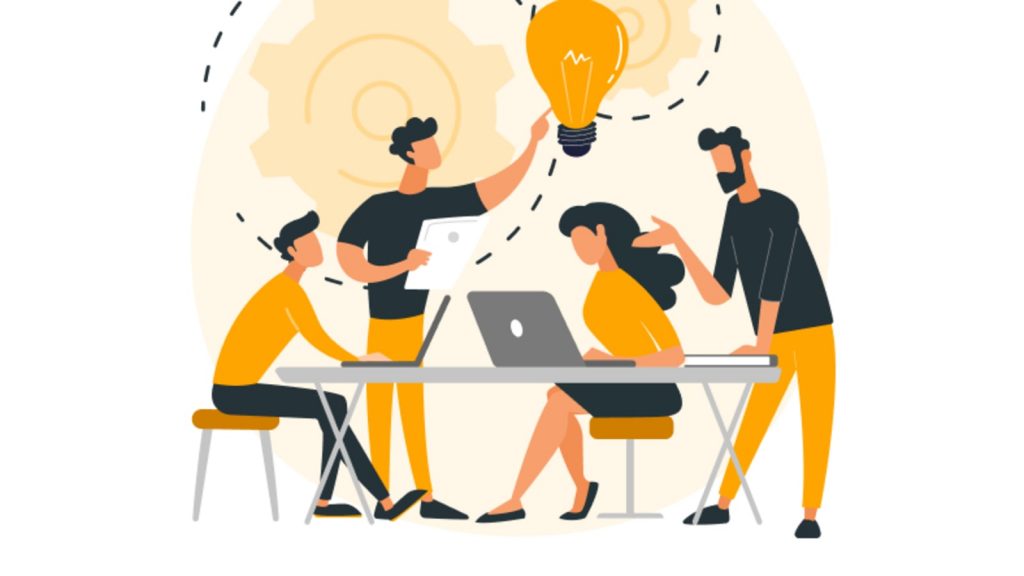 Dedicated Team
You prefer direct engaging with developers and skip management layers? We can do it for you. Remote developers working dedicatedly for you and to make your e-commerce engine run smoothly.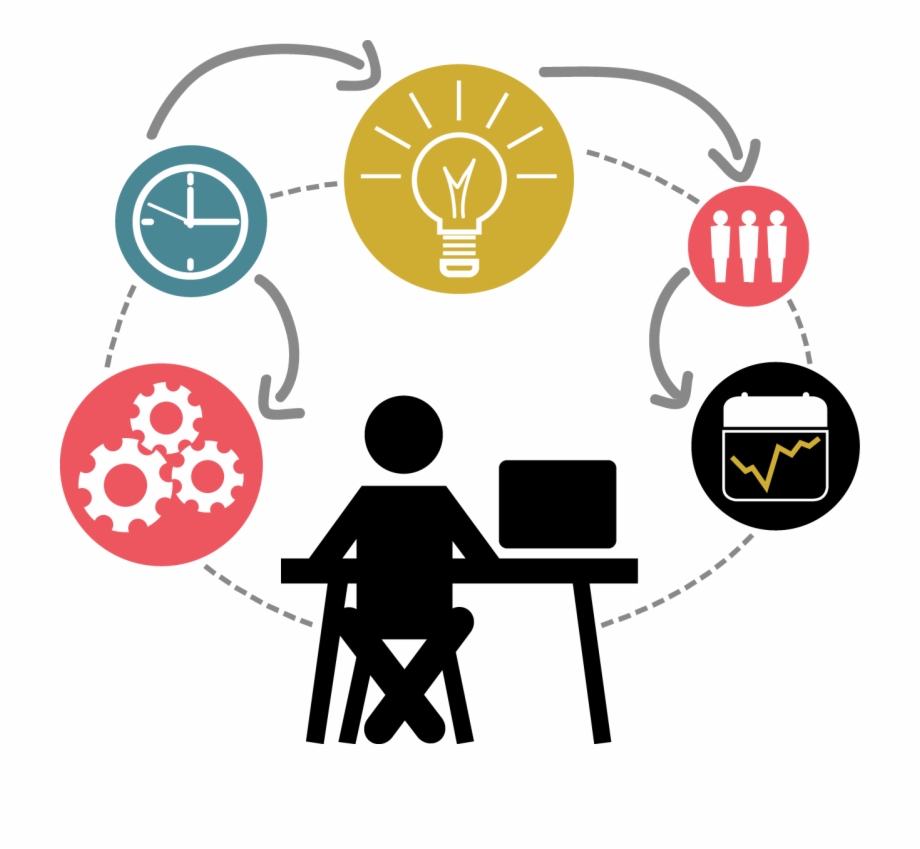 Managed Projects
Our agile-driven team and milestone payment modules aids in providing managed projects. Discuss your requirements and start-up now.
Why Should You Partner Up With HRAWSOL?
Each project is unique and has its restrictions and requirements. That is why you must contact us so that we can exactly align your needs and expectations with the result you intend to achieve.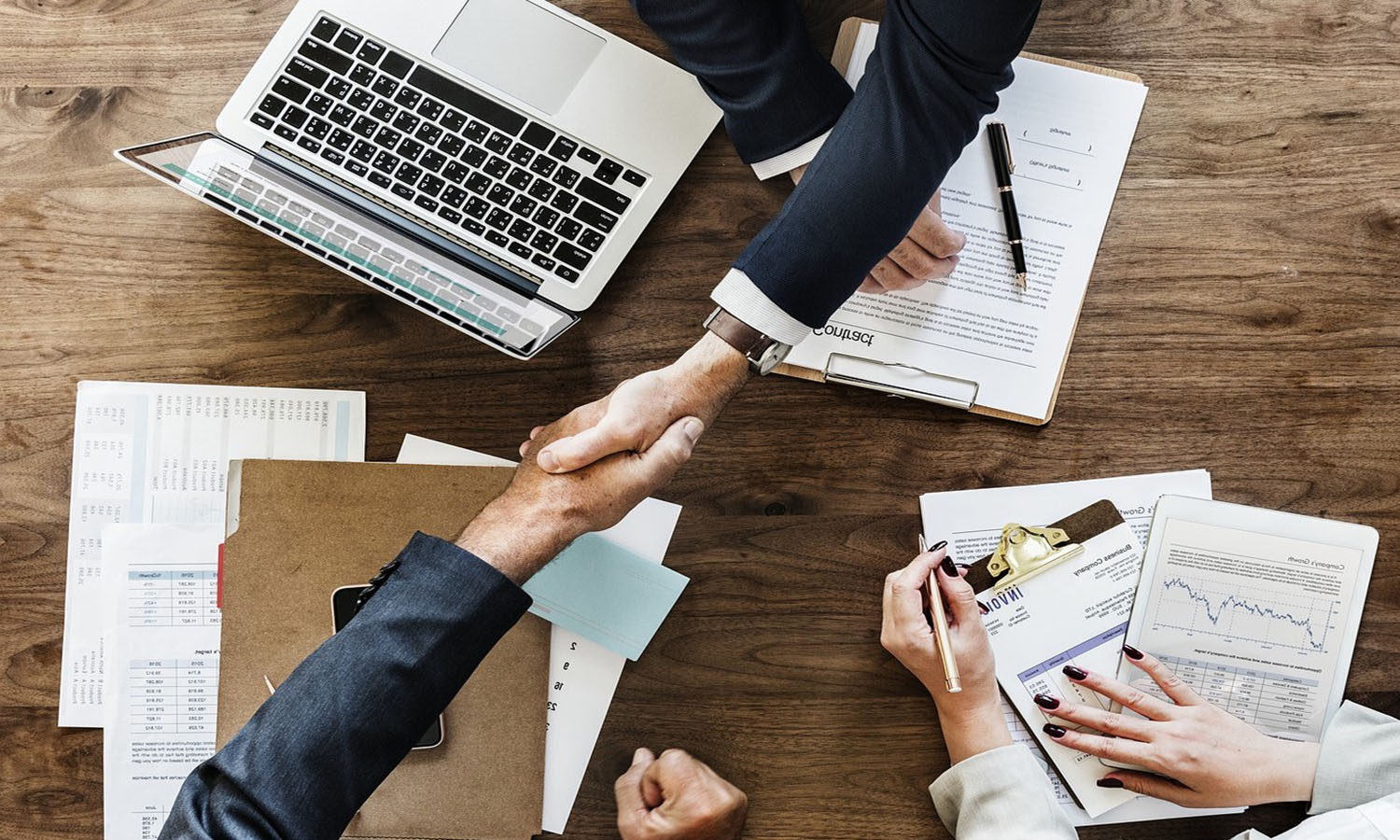 Post-Deployment Support
After release, our uncanny support doesn't stop. Our customer service always provides seem-less support.
Top-Tier Talent
Every team member goes through a strict selection procedure to provide unparalleled services.
Practical Knowledge
Following current trends, exploring and experiencing new technology is our passion.
Seamless Communication
Our team members career attributes include excellent communication skills. We are always available to discuss anything in the whole SDLC process.
Transparency & Accountability
Transparency is our policy. You'll get clear insights into the project and work credentials.
High-Quality
Every project undergoes strict quality assurance testing before deployment.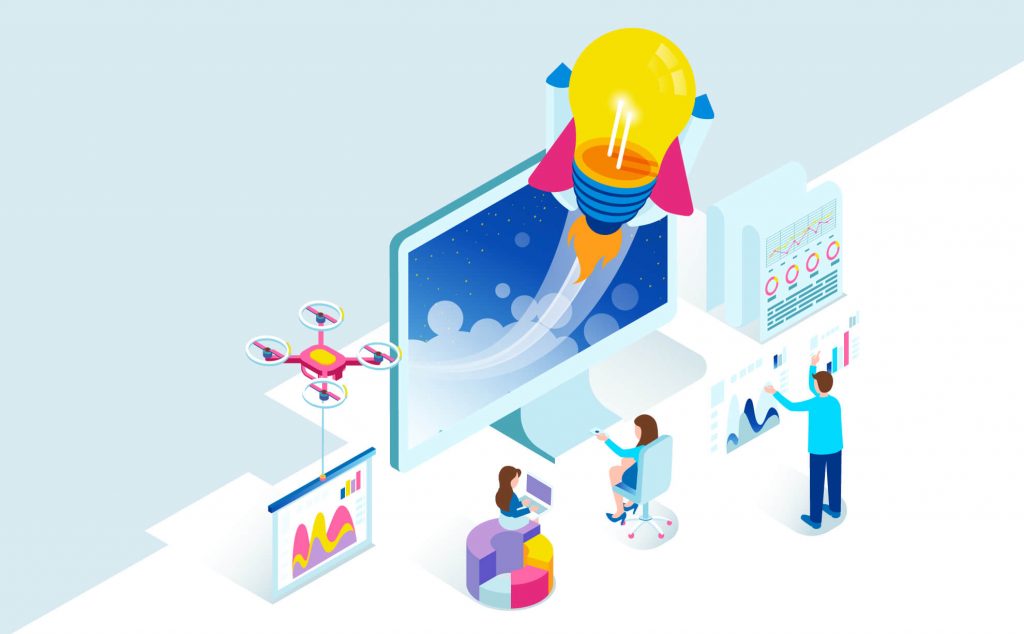 Roaming Bird
Our interactive application for traveling lovers and experts got quite a popularity.
DentPro
An interactive platform providing the best dental and insurance plan.
Survey Panda
A reliable web and mobile-based app providing financial market research based on surveys.
Do you have a project in Shopify?