Laravel Development Services
Laravel is the most advanced framework among the PHP frameworks for the production of web applications.
Get a free Quote
Why Laravel?
The web portal developed in Laravel is ideal for small and medium-sized companies, allows rapid development of projects and facilitates any changes.
Laravel is the best PHP framework for several good reasons:
A mature codebase, built on proven libraries
Simple language for modeling, a robust IOC container, storage in the cache, queues, support for multiple databases and much more.
Best Laravel Development Services by HRAWSOL
We believe our Laravel service provider are experts at building secure and scalable Laravel development services.
Laravel
Solutions
Laravel is the most popular open source application language used by developers for web applications. As an experienced Laravel development company, we offer a highly professional service.

Laravel E-Commerce Development
Laravel e-commerce development runs on the content management system. We develop responsive e-commerce apps using Laravel development features with our teammates Laravel best practices.
Application
Integrations
Want to integrate 3rd party apps into your website? With our Laravel integration support, our Laravel web development company support eliminates all your integration worries.


Maintenance and Support
In Laravel application development management, we provide end-to-end maintenance and support to our customers to maintain functionality and security.
Laravel Plugin Development
Sometimes using extensions that we think is convenient may not solve all our tasks. We help you use fully custom Laravel extensions that meet your business needs.
Migration and Upgrade Service
Our Laravel development team help ease the transition between platforms. With our developers, we ensure that your data is safe.


Why Choose Us For Laravel Development Services?
Our best website development company develops any web application with Laravel, using visuals in Blade or View.js. We can intervene and solve any operating problem on existing sites or applications, integrate, improve or extend functionality and guarantee the best speed and safety.
API development
Develop and design API structures to communicate with Mobile App or external services. The first choice of PHP developers for building an API.
Integration with third-party services
We create customized, scalable, fast and secure integrations with external web-marketing services, research with warehouses, chatrooms, social media, chatbots or payment gateways.
Cloud support
We build cloud architectures on AWS, Google, Azure, Digital Ocean, Linode and others. Web app development process integrated with Docker, Kubernetes, and dev-ops.
Web design
We create design solutions according to your taste using the latest CSS libraries for web design, guaranteeing perfect pixel efficiency on desktop and mobile.
Laravel eCommerce design and development
Create eCommerce sites on Laravel framework with additional packages, such as Bagisto, Aimenos and AvoRed. Integrate all the functions necessary for the realization of a large eCommerce.
Maintenance and updates
Laravel developers offering maintenance and upgrade services, migration to both new and existing sites and applications. Best professional websites need the best maintenance.
How do we work?
By following a proven process, we guarantee the best results in the shortest possible time
Strategy Testing Strategy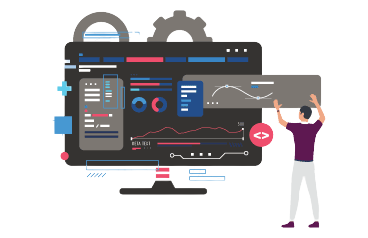 Creation of the web app prototype.
Our experts understand the scope of your products or services, save costs, and create search engines friendly platforms for you.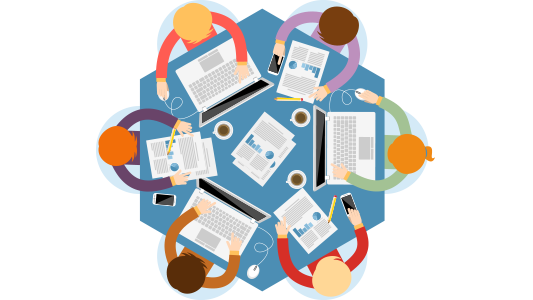 Remote Developers
An experienced, agile-driven, and efficient developers team to provide you the expertise you are looking for. Client involvement is our major approach.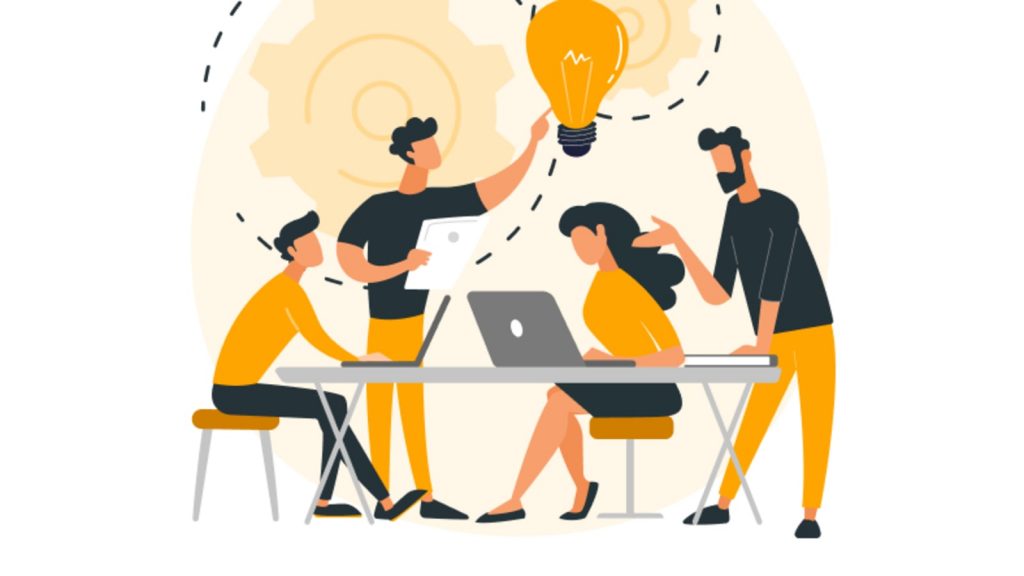 Dedicated Team
You prefer direct engaging with developers and skip management layers? We can do it for you. Remote developers working dedicatedly for you and to make your e-commerce engine run smoothly.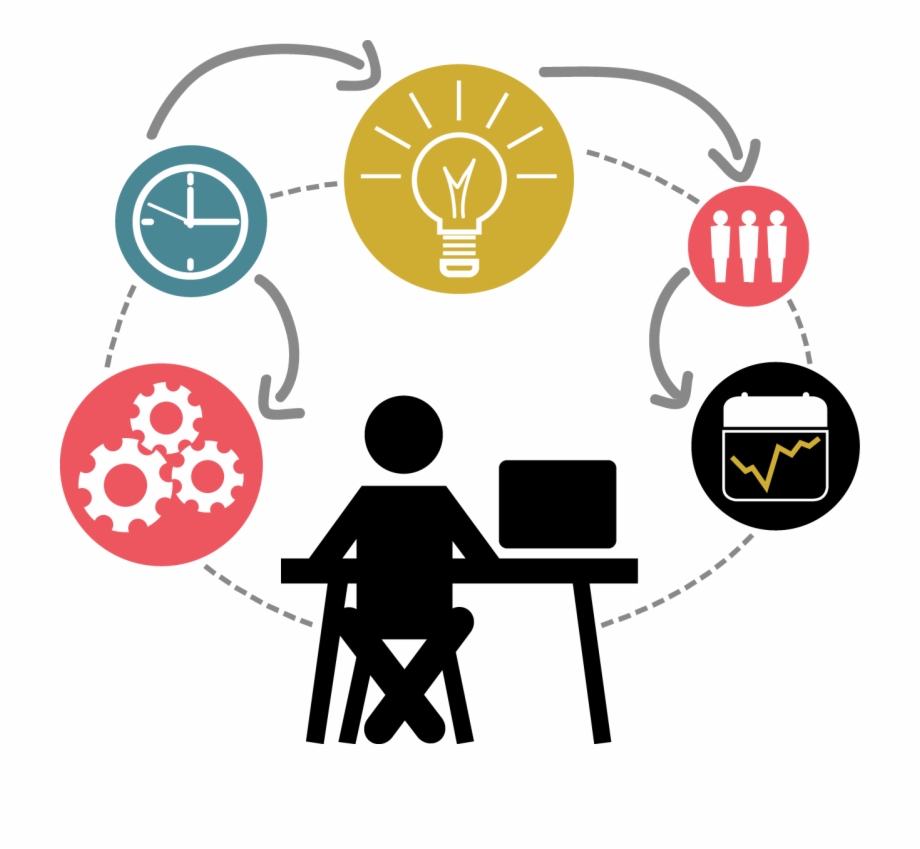 Managed Projects
Our agile-driven team and milestone payment modules aids in providing managed projects. Discuss your requirements and start-up now.
Why Should You Partner Up With HRAWSOL?
Each project is unique and has its restrictions and requirements. That is why you must contact us so that we can exactly align your needs and expectations with the result you intend to achieve.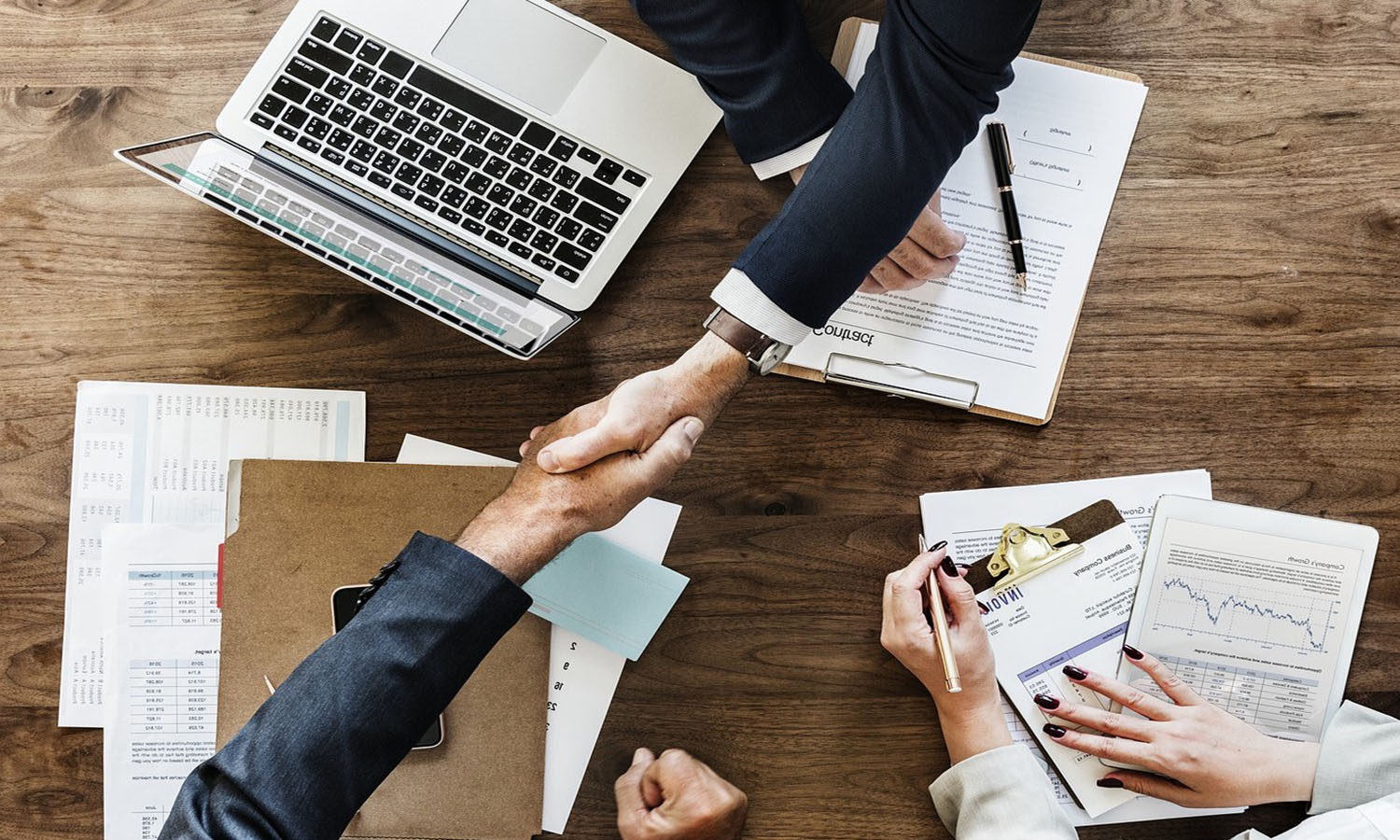 Practical Knowledge
Following current trends, exploring and experiencing new technology is our passion.
Post-Deployment Support
After release, our uncanny support doesn't stop. Our customer service always provides seem-less support.
Top-Tier Talent
Every team member goes through a strict selection procedure to provide unparalleled services.
Seamless Communication
Our team members career attributes include excellent communication skills. We are always available to discuss anything in the whole SDLC process.
Transparency & Accountability
Transparency is our policy. You'll get clear insights into the project and work credentials.
High-Quality
Every project undergoes strict quality assurance testing before deployment.
Do you have a project in Laravel?