Restaurant POS
Known for its intelligence, trusted for its reliability, loved for its user-friendly interface:
HRAWSOL suits all business sizes.
Restaurant POS Systems
Are you reopening your restaurant after the lockdown? Worried about how you'll manage to offer contactless orders and deliveries? Let's get your restaurant business right on track with our POS system.
Get a free Quote
POS System Designed To Simplify Your Work
HRAWSOL point of sale system is one of the first choices of customers across worldwide. who are looking for a modern, reliable and innovative POS solutions which helps them to stay one step ahead of their competitors.
Our POS system uses artificial intelligence (AI) to manage and control functioning of the restaurant. HRAWSOL system includes a wide range of almost 50+ industry-leading features!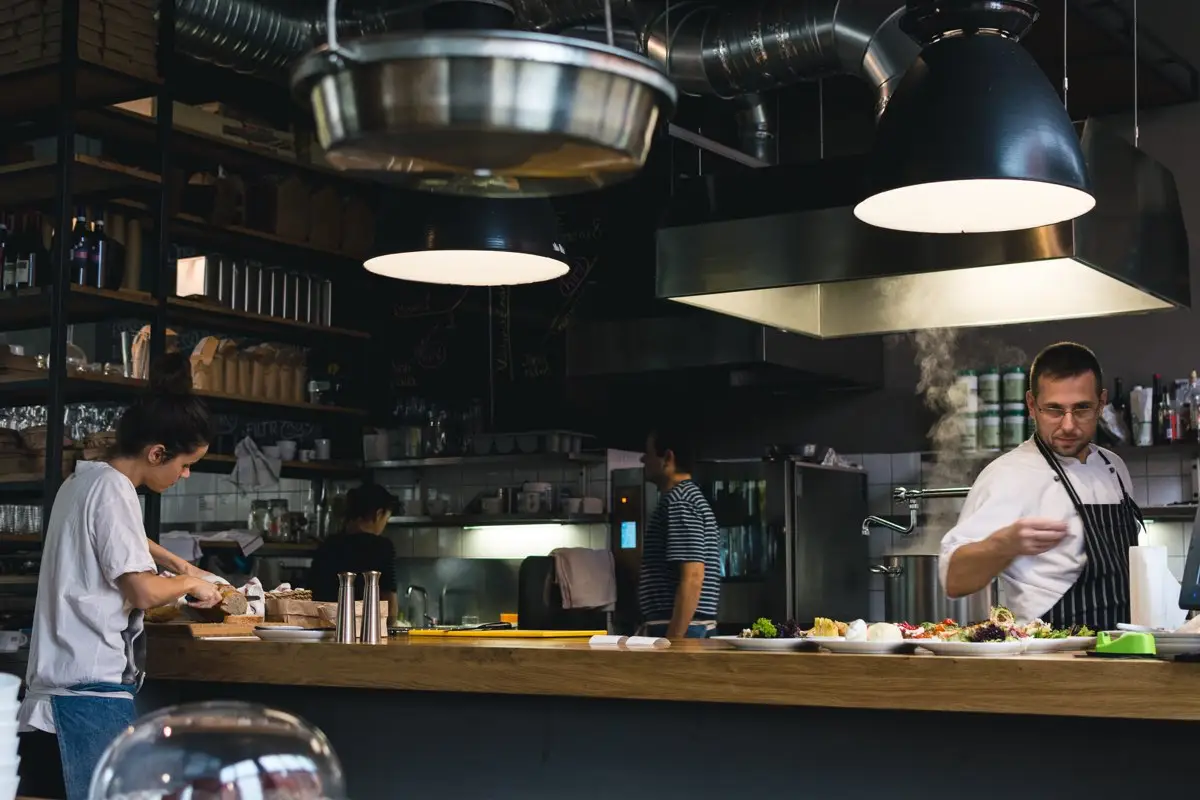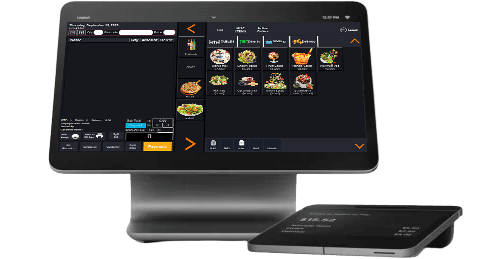 User-friendly Interface
Clean design, effortless to use, HRAWSOL redefines your operation. Automate, monitor, track – all from our one, innovative POS solution. Design HRAWSOL to the way you like to do business. Reward regulars with loyalty programs, accept online orders, and more.
100% SATISFACTORY CUSTOMER SUPPORT
Your restaurant is as great as its staff is. The same goes for your and we make sure to provide you with customer support staff focused and eager towards each client's query to solve their problems on an urgent basis.
COMPLETE CONTROL ON THE MENU
Take complete control over your menu wherever you are with HRAWSOL menu management feature. This restaurant point of sale feature enables a streamlined process by allowing to add descriptions and photos of each item.
TABLESIDE ORDER MANAGEMENT
With HRAWSOL, taking orders has never been faster or easier. No matter if you are taking orders tableside or at the counter, our restaurant POS has all the features you'll ever need for better customer service.
SYSTEMATIC ACCOUNTING MODULE
Ensure a smooth and secure selling process using our technologically advanced, quick, and easy to use cloud-based POS software. It's designed to give you a clear snapshot of your business performance.
EASY TO USE AND LEARN
Created with advanced technology and features, HRAWSOL restaurant POS features are designed to be easy to learn and simple to use. There isn't any training required to get started with our cloud-based POS.
CUSTOMER LOYALTY PROGRAM
HRAWSOL customer management is among the best restaurant POS features that helps to keep your customers loyal and delightful while allowing you to create bonds with them as well as to build your customer database.
REAL-TIME REPORTING & ANALYTICS
You're a restaurateur, not a data scientist, so you definitely want a much-simplified way to understand what's going within your business. Here's how our restaurant POS can help you to gain important insights about your business.
Salient Features of HRAWSOL Restaurant Software
SIMPLIFY PROCESSES
Manage vendors and purchase order processes easily to automatically update inventory levels.
INVENTORY TRACK
HRAWSOL allows for the real time tracking of inventory, to match your stock levels with your menu items.
SATIABLE MEALS
Introduce appealing offers within menus that result in increased sales and devoted customers.
HRAWSOL POS Software All Countries Covers All Types Of Business, So Find Your Perfect Fit.
Restaurants
Boost Your Restaurants Sales With HRAWSOL, Allow Restaurants To Deliver Great Customer Service By Managing Orders, Payment, And Promotions.
Fashion Boutiques
Excel In The Fashion Industry With HRAWSOL POS A Point Of Sale As Smart As Your Store.
Beauty Salons
A Point-Of-Sale Designed To Give Your Salon A Stylish Makeover One Service For Your Entire Beauty Business Offered By The Smartest POS System: HRAWSOL
Grocery & Supermarkets
A Specialized Point Of Sale Designed For Your Supermarket Choose HRAWSOL POS – A System As Updated As Your Supermarket.
Jewelry
The Solution For All Jewelry Stores Take Your Jewelry Business To The Next Level With HRAWSOL
Coffee Shops
Brew Smarter Sales With HRAWSOL, Run Your Coffee Shops Smoothly And Efficiently Like Never Before With The Smartest POS System
Affordable, Sleek Restaurant POS Solution That's Easy to Set Up
Bring your own hardware or select our tailor-made POS bundle. We offer premium cafe POS hardware that can be customized to suit your unique business needs.
Contact Us