Tech Consulting
Our Expertise, Your Prosperity
HRAWSOL is always looking for competent individuals with diverse expertise and experience. Our common prerequisite is to have a taste for the challenge!
Get a free Quote
Infrastructure technological is our specialization
HRAWSOL is one of the few Quebec firms to focus exclusively on the management and operation of technological infrastructure. This is why we have become the best in the field!
Contact Us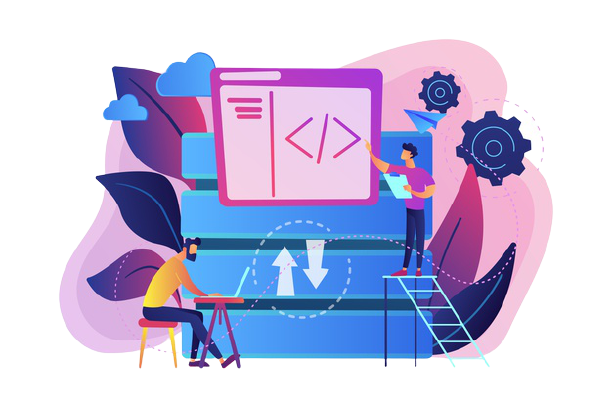 Development of our skills to serve you better
With our customers as with our employees, we aim for solid and long-term relationships. Skills development and encouragement to go beyond guaranteeing this success!
HRAWSOL service offer:
A unique expertise, in a unique specialization of information technologies: the management and exploitation of technological infrastructures. To be the best in an area, you have to focus on that area. At HRAWSOL, we focus all our efforts on what we know best and which we are passionate about the management and exploitation of technological infrastructures. Why this passion? Because technological infrastructures are the keystone of the current era and we want to make a concrete contribution to the growth of the organizations with which we work. Result? Our employees are the best trained and most experienced in the field, and our customers benefit from cutting-edge expertise!


Our service offering extends from management and strategic advice to projects, including the design and implementation of technological infrastructures. Our main technology partners are: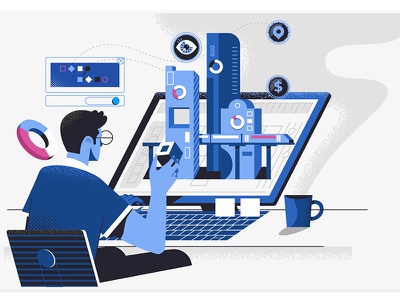 Our major fields of expertise
In the world of information technology, a successful project is a well thought out and well-managed project! Our management and strategy specialists support you in establishing your goals, objectives, and tactics related to the technologies used by your organization, taking into account your mission and your development objectives. Once these bases are well established, our managers ensure the smooth running of the project step by step:


1. Design
2. Implementation
3. Operation

The main entities associated with our management and strategy services are:
 Director and project manager
 Experienced consultant and specialist in change management
 Project coordinator and team leader
 Well-trained process analyst, a specialist in work organization.
Design
The interrelation between the different components of a system, their configuration, and their location is the essence of technological infrastructures. At the design stage, our specialists collect, analyze and understand the needs of your organization and the various users of the system, to offer you the best solutions that will ensure its proper functioning.
By joining us you can hire experts and analysts in technology, security, and telecommunications, as well as experts of backup solutions.
Implementation
The designed solutions are implemented by our experienced team. Our integrating developers, IT technicians and experts then take over to ensure the preparation, installation, and configuration of all the software and hardware included in the technological infrastructures. They also take care of all the tests o ensure the quality standers.
Continuous Support
Once in place, the systems require constant attention, whether in terms of the administration of servers and other hardware components, or updates and corrections to be made to follow the evolution of your organization.
Superior Services.
Proven Results.
Depending on the requirements, we deploy our digital resources to serve each project. Our consultants make their technical expertise and know-how available to our customers, whatever their business environment (e-commerce site, high traffic site, educational site, mobile-friendly site or application, web application, connected objects) and their sector of activity (industry, media, luxury, etc.).
E-commerce site
Our experts design functional, ergonomic and responsive e-commerce sites Adaptive to all types of devices (mobile, tablet or computer), to convert visits into leads.
Web application
Our technical experts create high-quality business web applications. For our customers, we make isomorphic ultra-responsive web apps with Frameworks, such as React, Angular, VueJS or MeteorJS.
Intuitive website
For our clients wishing to communicate and enhance the image of their business through an intuitive site (or showcase site), our employees create tailor-made sites, with responsive design, SEO optimization, to boost organic traffic.
High traffic site
Choice of a framework, efficient front-end development, performance criteria we have a solution to your problems. Our consultants help you with scalability issues, solutions like using high-performance cache systems (CDN, Varnish, Nginx, Opcode, etc.).
Mobile App
We develop and build native or hybrid mobile applications with Cordova Phonegap or Ionic, on every platform iOS, Android and Windows Phone, as well as mobile-friendly websites suitable for navigation on smartphones and tablets.
UX & Ergonomics
We have assembled a team of user experience specialists to support you in the development of ergonomic and efficient Human-Computer interaction. Our UX experts create and test interfaces for your innovative products and services for you. Our main concern: your users and your needs.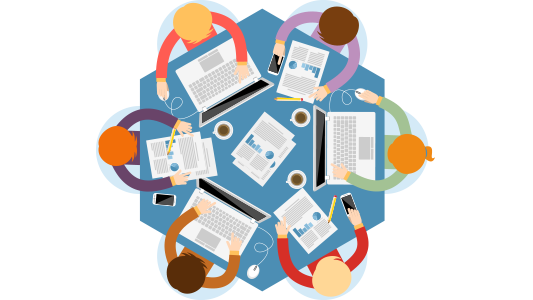 Remote Developers
An experienced, agile-driven, and efficient developers team to provide you the expertise you are looking for. Client involvement is our major approach.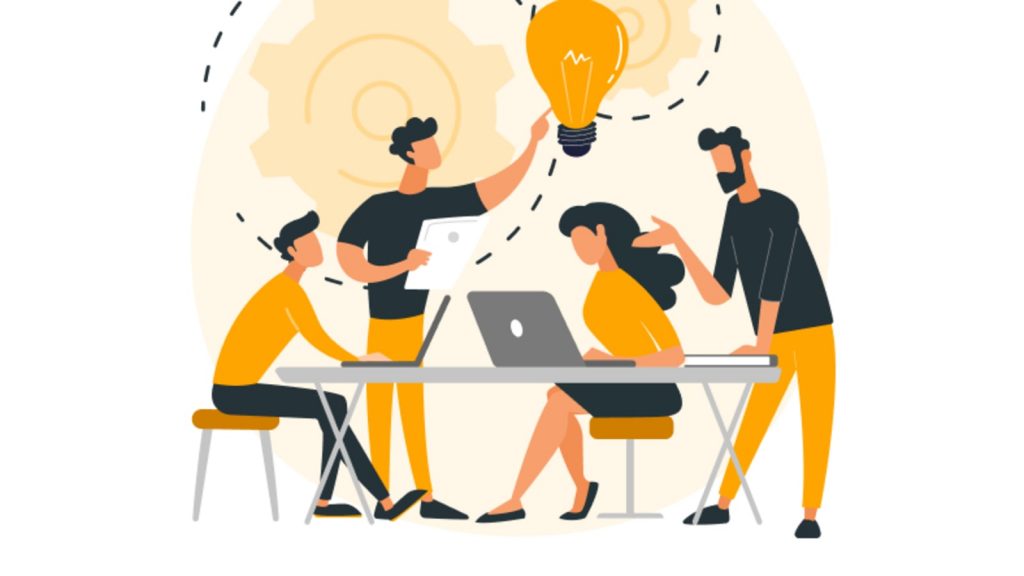 Dedicated Team
You prefer direct engaging with developers and skip management layers? We can do it for you. Remote developers working dedicatedly for you and to make your e-commerce engine run smoothly.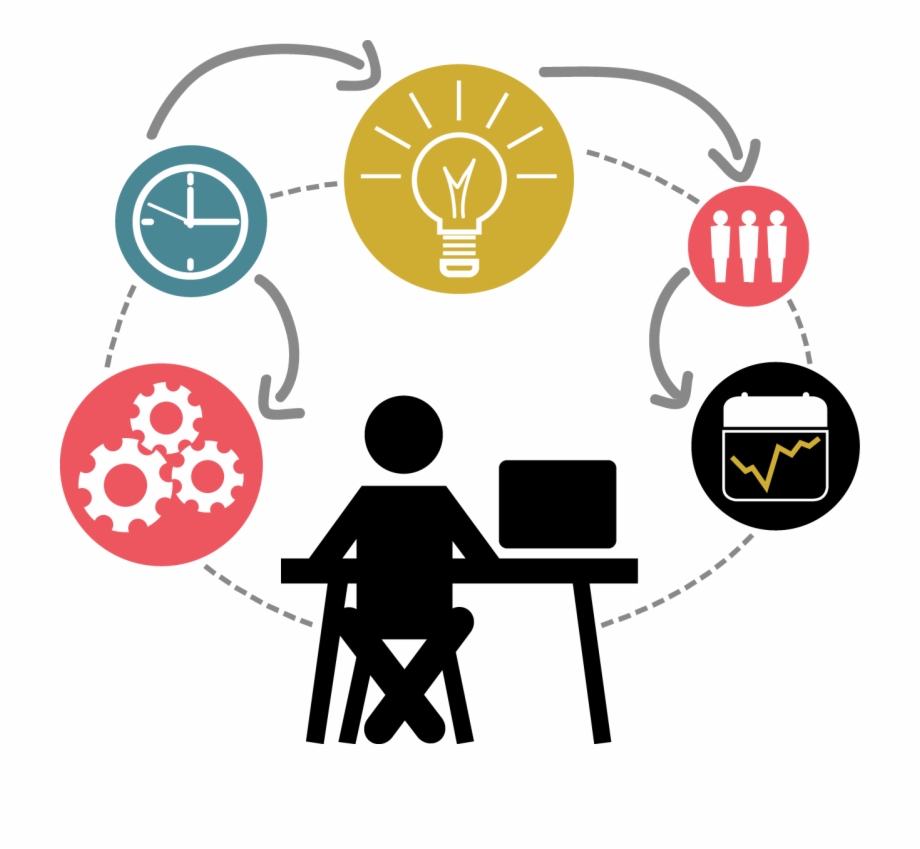 Managed Projects
Our agile-driven team and milestone payment modules aids in providing managed projects. Discuss your requirements and start-up now.
Why Should You Partner Up With HRAWSOL?
Each project is unique and has its restrictions and requirements. That is why you must contact us so that we can exactly align your needs and expectations with the result you intend to achieve.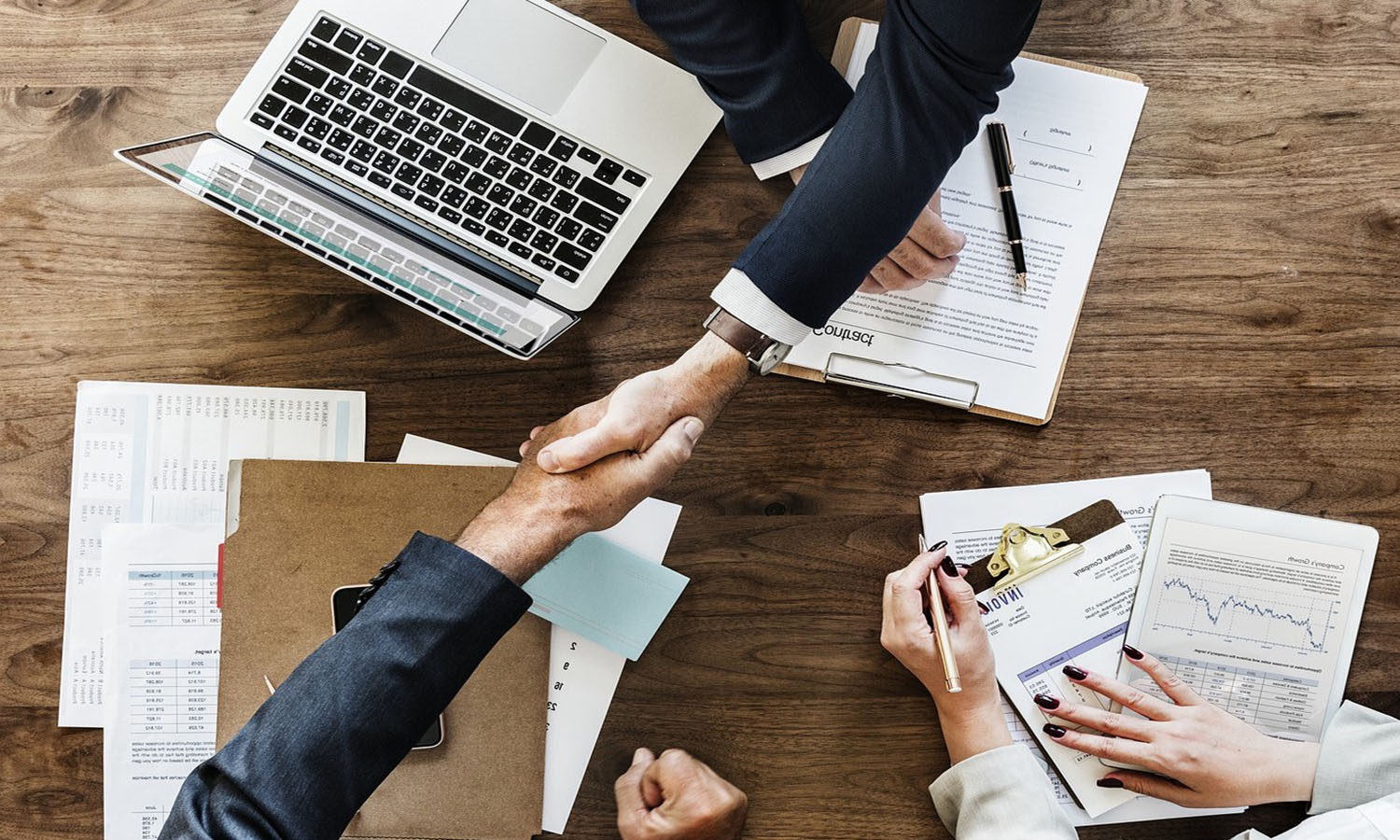 Post-Deployment Support
After release, our uncanny support doesn't stop. Our customer service always provides seem-less support.
Top-Tier Talent
Every team member goes through a strict selection procedure to provide unparalleled services.
Practical Knowledge
Following current trends, exploring and experiencing new technology is our passion.
Seamless Communication
Our team members career attributes include excellent communication skills. We are always available to discuss anything in the whole SDLC process.
Transparency & Accountability
Transparency is our policy. You'll get clear insights into the project and work credentials.
High-Quality
Every project undergoes strict quality assurance testing before deployment.
All our consultants are experts in their fields!